Amaia suspends concerts after testing positive for Covid-19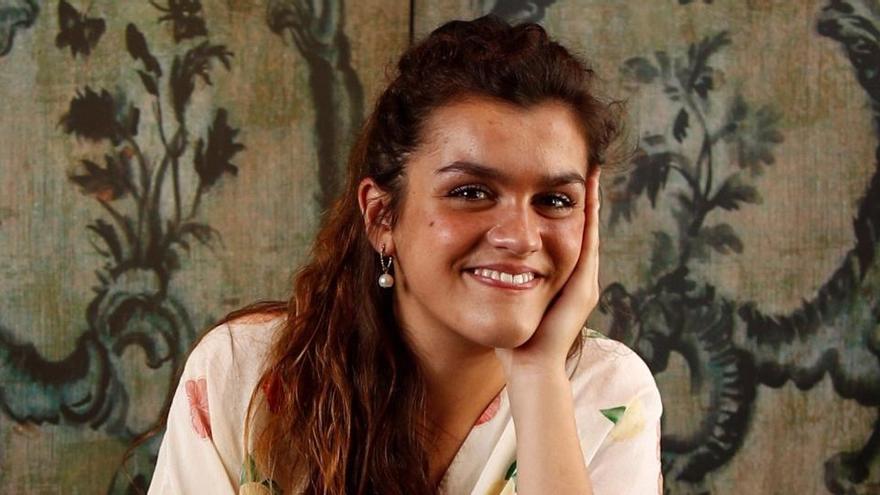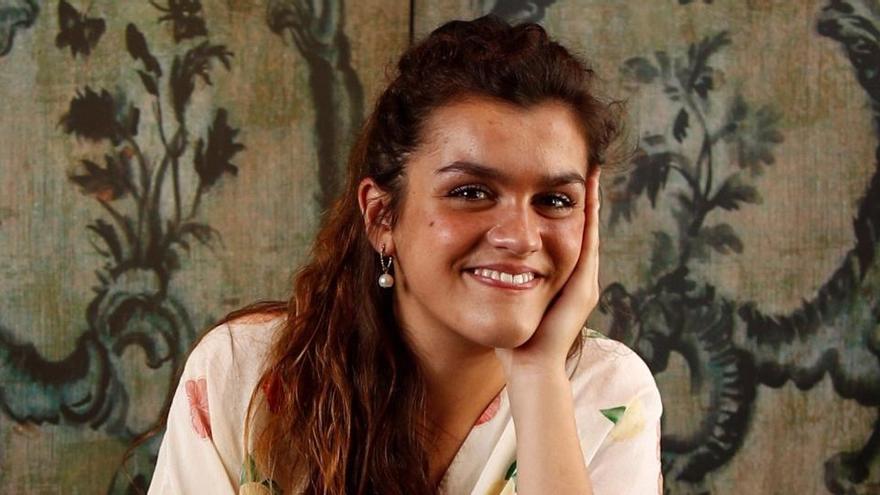 Amaia Romero has tested positive in coronavirus. This has been announced by the Navarrese artist herself on social networks where she has also confirmed that, as a result of this positive, the concerts she planned to offer at the Kursaal Auditorium of San Sebastián this coming Sunday, at 4.30pm and 7.30pm, they have been canceled.
"I have tested positive for covid, It was unexpected and I will have to spend the next few days at home. I'm fine but I'm very sorry because I won't be able to do the Donosti concerts, which had already been postponed due to another positive one … I'm very sorry and I hope to see you very soon, "the artist wrote in a message posted on her official Twitter profile. .
Minutes after announcing your positive, the artist tweeted a photograph playing the video game console. "Sick whims", Amaia wrote next to the image.
With regard to those concerts scheduled for this weekend in San Sebastián, Kursaal Eszena explained that to those people who purchased their tickets for Amaia's concerts on the Internet The amount of the tickets will be refunded automatically. Those who bought the ticket at the box office, should call 943 003170 to make the refund effective.
Along these lines, he has ensured that, in the absence of being able to specify the exact date, the winner of OT 2017 will be part of the Kursaal Eszena program next 2021.