Amaia and Jaime Lorente talk about their time in therapy after the success of 'OT' and 'La casa de papel'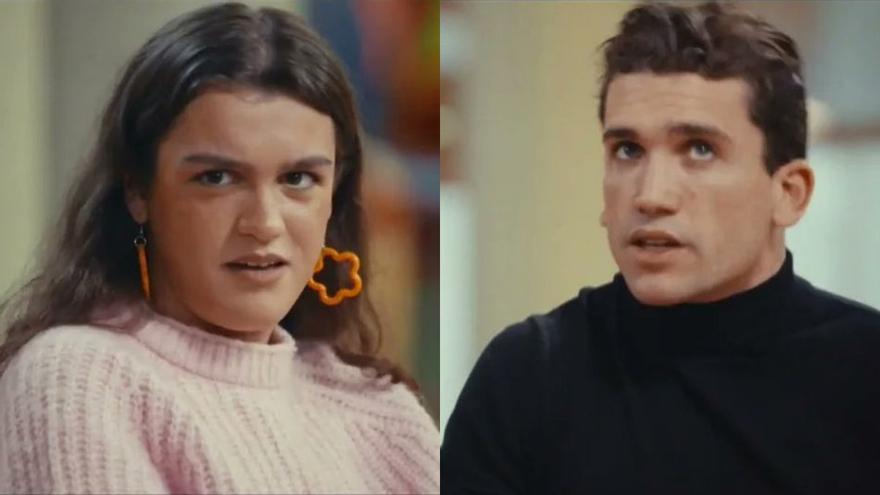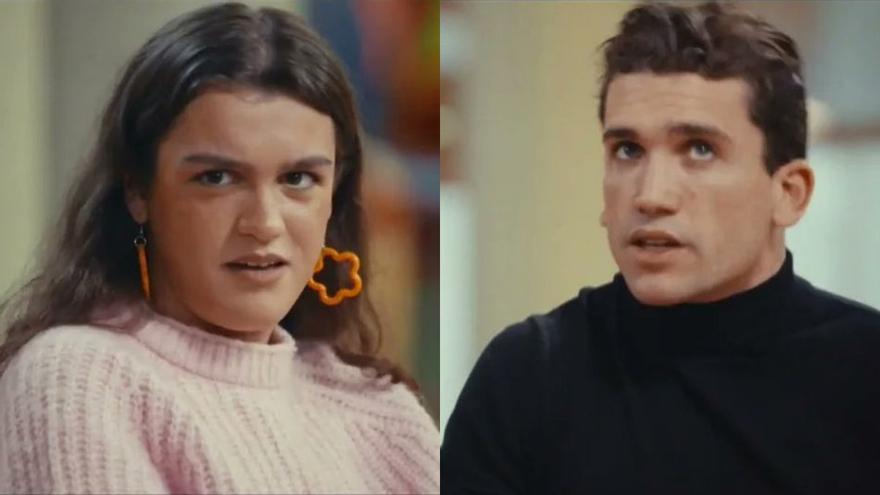 The latest installment of 'saved' focused on mental health of young people and for this he had two well-known guests who have needed to go to the psychologist. Amaia Romero and Jaime Lorente they opened up about what it meant to them sudden fame in the wake of 'OT 2017' Y 'The Money Heist' respectively.
The singer spoke about her feelings after finishing the talent show, which was a mass phenomenon in its edition: "I was only 19 years old and when it ended, I spent a year without being aware of what had happened to me and was happening to me. I was carried away. I felt that people thought they knew me and expected something from me that I didn't even know myself. I didn't feel understood".
"A few months after going to live in Barcelona I realized that something was not right. I had always wanted to dedicate myself to music but discovered that it was not what I had imagined. I didn't feel like doing anything, and I've never been like that. It was not difficult for me to go to the psychologist. The first call was hopeful," he acknowledged.
Amaia explained that she considers herself a "very insecure" person and that the program "was the straw that broke the camel's back": "When I went to the studio to compose with artists I always felt small, afraid that they would realize that I am not worth it or that I would disappoint them. That they wrote about whether I had to shave my armpits was already exaggerated, I've never understood it." He also opened up about
On the other hand, he also spoke on the program about what social networks cause him: "Sometimes I compare myself to other people and it makes me feel ugly, afraid to show myself by what they might say. It's a pressure. Every day I think about taking off my nets, but in the end it's true that it's part of my job."
Jaime Lorente: "I have fought for a dream that was not mine"
As he has already expressed on previous occasions, Jaime Lorente does not feel comfortable with the world fame that his appearance in 'La casa de papel' has caused him. "I have fought for a dream that was not mine", assures the actor, who has had an overexposure that has made him "suffer".
Lorente assures that fame came to him soon and that when he landed in Madrid he did not want to do "anything fictional". "I did it because theater doesn't make a lot of money." The actor confesses that he has considered himself "an object": "I have felt people's love, but they stopped me on the street and asked me for a photo and considered me a 'souvenir', nobody asked me how I am". "I'm still the same as always", insists Lorente, who affirms that he is not "'The paper house' nor a public figure".
On the other hand, the actor affirms that he has never understood that "the pink press" worry about his life or that photographers chase him down the street taking pictures of him with his partner and family: "I have never sold my life, and it gave me a lot of anxiety. I felt my privacy violated, it was a horrible feeling".