Amadeus earns 924.9 million euros until September, 10.9% more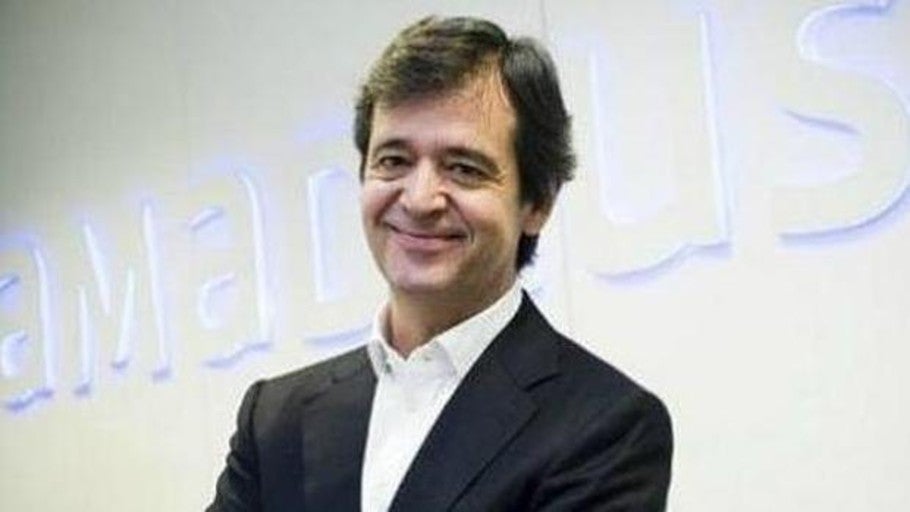 MADRID
Updated:
save

Amadeus managed a net profit of 924.9 million euros between January and September, which represents an increase of 10.9% over a year earlier, according to the accounts sent to the CNMV by the company, whose ordinary income rose 15%, to 4,236.6 million euros.
Adjusted profit – discounting the accounting effects derived from the acquisition price allocation (PPA), impairment losses, non-operating exchange differences and non-recurring items – was 992.5 million, higher at 11.9 % to the first nine months of 2018.
The gross operating result (ebitda) advanced 11.1%, to 1,763 million euros, supported by the positive evolution of the Distribution and Technological Solutions businesses, the effect of the TravelClick consolidation (purchased in October 2018) and favorable exchange rates.
According to the same source, the Distribution business increased its turnover by 5,%, to 2,394.8 million; while that of Technological Solutions had a turnover of 1,841.8 million, which represents an interannual increase of 31.1%.
For the company's CEO, Luis Maroto, these "positive" results were supported by the favorable evolution of its diversification strategy, especially in the hotel sector, as well as by the strength of the strategic segments. "In the distribution business, the evolution of our reserves was better than that of the industry thanks to the increase in market share in all regions, except in Asia-Pacific," the director said in a statement.
In the technology solutions segment, "we continue to support our customers with new alliances and solutions, as the new agreement with Visa to offer secure payments to the travel industry or our passenger incident management solutions, which were hired by several airlines during the quarter, "Maroto added.
. (tagsToTranslate) amadeus (t) results



Source link