Álvaro Rico, Nicolás Illoro and Jaime Olías ('El Cid'): "In this season there is more blood than in the previous one"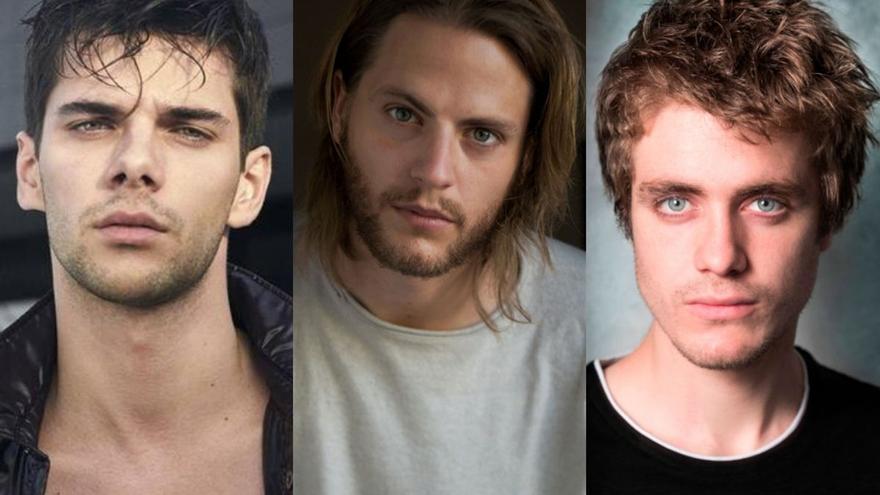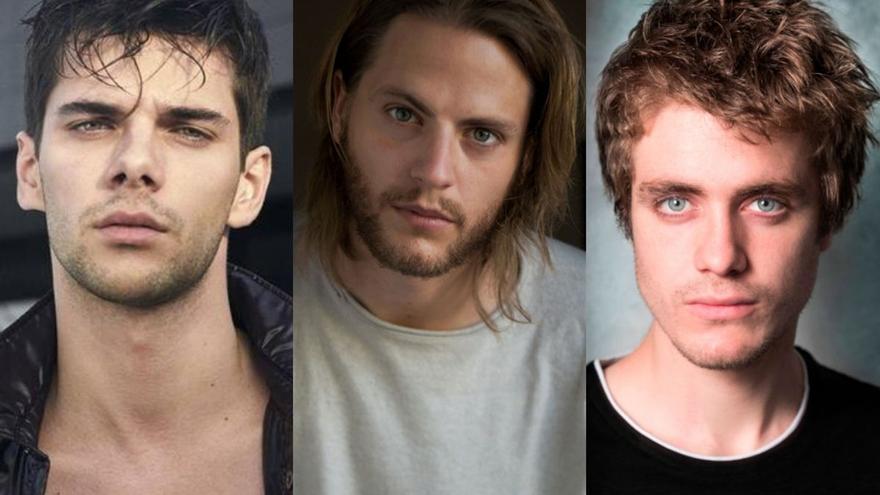 'El Cid' returns with five new chapters in Amazon Prime Video. Álvaro Rico, Nicolás Illoro and Jaime Olías continue to be part of the cast of this second installment that will be released on July 15. The interpreters assure that it will be within the expectations of the spectators, with many more battles.
-Tell us, what are we going to find in this second season?
- (Jaime Olías) The first season of 'El Cid' was the trigger for everything to come. The second season already immerses himself in everything that everyone is waiting for: the battles, the war, to see the Cid become the legend. It comes loaded with battles, love, intrigue, thriller ... It has a lot of action, I have not seen anything like it.
-How have your characters evolved?
- (Nicolás Illoro) In my case, in the first season we did not see much, but a character is drawn away from any pretense of power, the season ends by receiving something that is not expected: a Kingdom, with the responsibility that this entails. The evolution of this character is from his innocence, to get fully into power, where he suffers a great blow of reality.
(Álvaro Rico) The character of Nuño is a sweetheart, especially for the second season, where he can develop several plots with García. My character is very clear about his principles and his loyalty to García, that is why he goes with him to Galicia, he is a faithful squire. The beauty will be this sexual discovery of both characters.
(J) The evolution in this second season is very clear. He is a character that starts from a resignation from the first season. He doesn't look like a king, no matter how capable he feels. The end of the first season is that he inherits a Kingdom, in this case it is Leon. In this second installment we will see an Alfonso who faces the reign of León, face his brothers and the intrigues of the palace.
-Is it bloodier this season than the previous one?
- (J) Yes, there are more liters per square meter than in the previous one. There are more battles, each chapter has its own, so it is a more fierce season. But there are more components: love, action, intrigue, adventures ... it has everything I would like to see in a series.
-Is the end open for a third season of the series?
- (N) Yes, the story is not short, it is real, it does not end. You could really go on as long as you want, without limits. The story in the series has started very early, now we embark a little more on what we all know about the Cid, but, for example, the Jura de Santa Gadea has not yet been recorded, which is what marks the beginning of the story. .
-Did you know the story of 'El Cid' before starting the series?
- (A) I knew her as an ESO and Baccalaureate student. He was not fully aware of what the figure of the knight represented in himself. This series has made me see the Cid from another point of view, know all its edges. I have known him more participating in the series than in the history books.
(J) Whenever I thought of El Cid, King Arturo came to mind, but El Cid is the one who is a real and historical character. I knew him from what they taught me in school and the Charlton Heston movie. Once we shot the series, I was amazed at how things happened.
-On a personal level, what have you learned from your performance as historical legends in the series?
- (N) As a school, I think it has been brutal. Both in the first and in the second season we have had companions who are great actors. I've learned a lot from watching people who are more experienced than me performing. I have done very well in this mega production, when I could say that I just left school, practically.
(A) I believe that all filming is a school, you learn something from everyone. It is true that when you enter such a large project, with so many different actors, I was in listening and learning mode, both on and off the set. It has been something precious.
-Do you enjoy making historical series more or do you prefer to interpret other genres?
- (J) I like to play with all kinds of characters, in every way. Perhaps, if it were a poorly narrated historical series, I would not like to do it, but it is not the case. I want rich characters, who are funny as an actor and pose a challenge. I don't have a clear preference.
(A) I have a recorded phrase: "What I want are good characters." I think we all agree on that. It may be that for the professional moment you are going through you do not feel like one role or another. For me, after all the 'Elite' seasons, going to the 11th century was exciting.
(N) It's nice that they give us different things when it comes to work. Seeing yourself in all the tessitura is very rich.
-Has the atmosphere of that time been a great challenge for you?
- (J) All the characters pose a challenge. There is an added burden in this case, and that is, these characters have a historical vision and you can stop to think that you are narrating a very important character in the history of our country. We have had a great team behind us that has put our feet in the plot.
(N) We do not know deeply how people lived, but I can get an idea that, people were the same and what changes is the scenario of time and what I roam.
-How would you summarize this season in one sentence?
- (J) With this second season, everything that the public expected to see is fulfilled. The first season was an approach, this second begins the story for real, with much more thriller, action and blood.