Álvaro Morte, 'The professor' from 'La casa de papel', totally unrecognizable with his new look change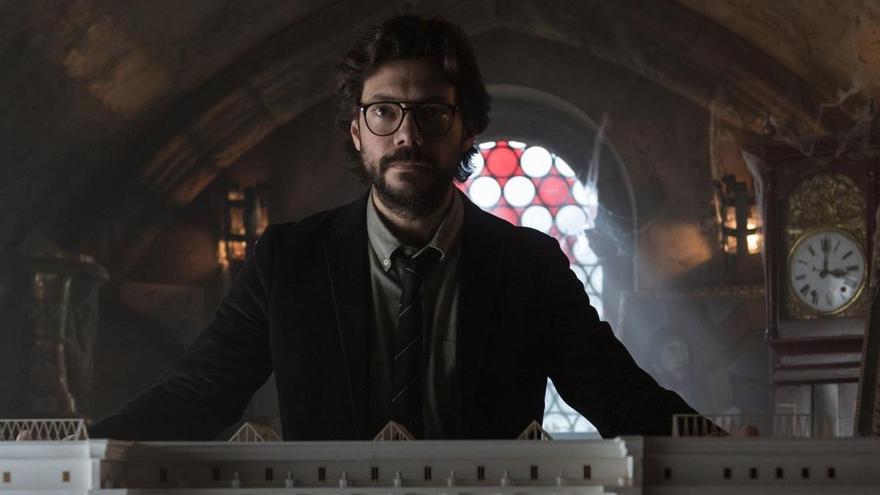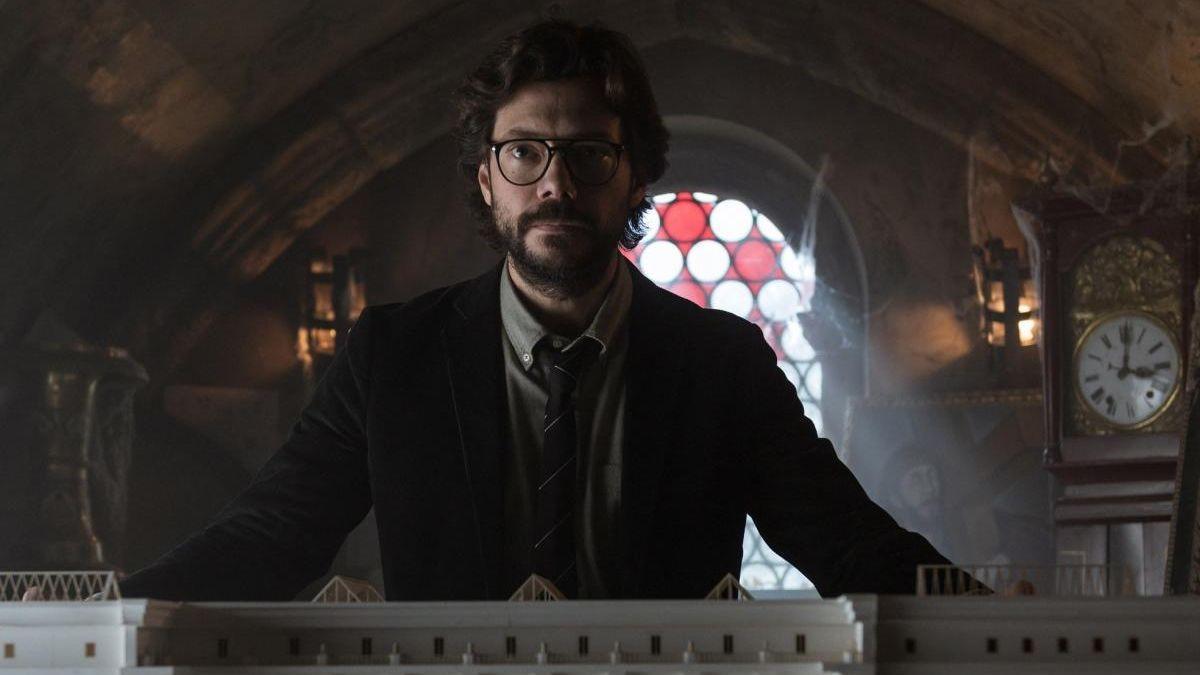 In the audiovisual world there are times when actors are forced to modify their physical appearance for script reasons. Álvaro Morte, known for playing 'The Professor' in 'La casa de papel' wanted to share an image of his radical look change promoted by his new fiction project.
The actor is already recording 'Unlimited' the new series of TVE Y Amazon Prime Video. In this historic project, Morte puts himself in the shoes of Juan Sebastian Elcano, which has caused him to have to leave behind the appearance with which he rose to fame in the series of Antena 3 and Netflix.
The former character of 'El Secreto de Puente Viejo' has shared a snapshot with Pedro Bachura and Niccolò Senni in which he can be seen with a thick beard and hair so long that it forms a long mane, just like his two co-stars.
As soon as the publication shared it, it was not long before it was filled with a multitude of messages from well-known faces and followers of the actor in which they showed their surprise at such an image change.