Álvaro Morte says goodbye to 'The Professor' after the end of 'La casa de papel': "Thank you for so much"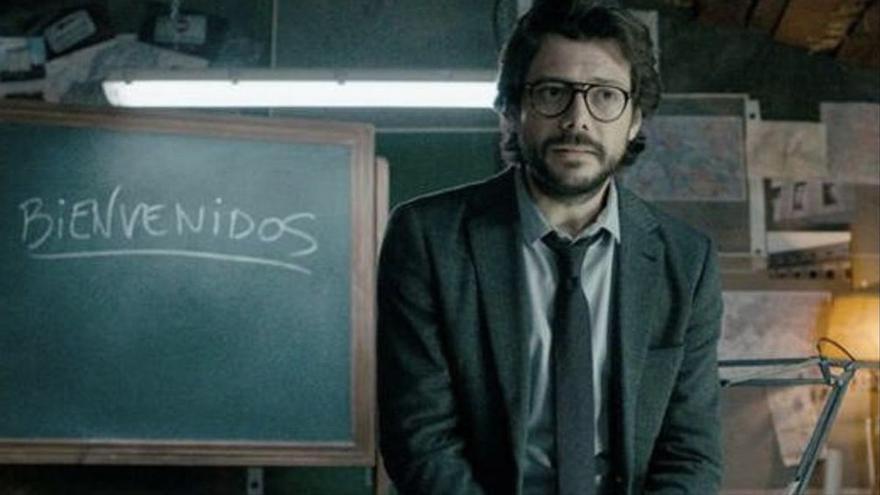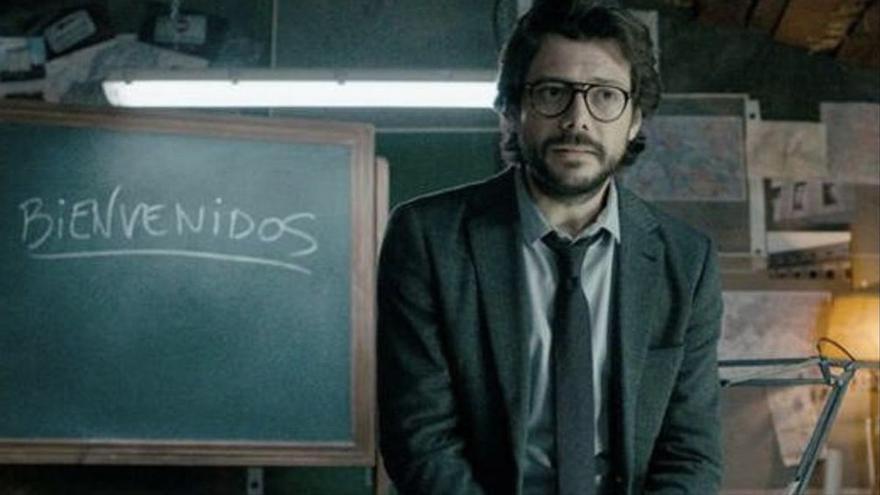 The outcome of 'The Money Heist' It is leaving us with a multitude of reactions and goodbyes to the characters who have made history in Spanish and world fiction. One of the most prominent has been that of Álvaro Morte, who wanted to say goodbye to The Professor, a character he has played for more than five years in the series, with a message of gratitude posted on his Instagram profile.
"My favorite superheroes were always Batman and Superman… Until I met you. Thank you for everything, thank you so much. Goodbye, Sergio. Goodbye professor", expresses the actor in this publication, which accumulates more than 1.2 million 'I like you' and many responses such as that of the Netflix profile itself:" The Professor that we would all like to always have. "
Leaving aside this emotional message, asked by YOTELE in the press conference of these last chapters of the series, Álvaro Morte took stock of what the act of speaking as The Professor in the five seasons of the series has meant to him: "It has been a long time of enjoyment. The Professor has given me many very beautiful things and of all of them I keep the work that I have been able to enjoy being side by side with wonderful people. I have been able to learn a lot. Beyond the phenomenon, when I look back in the future, I'll take that fieldwork that has been filming every day with some wonderful colleagues and texts. "
"The door is not left open to a new season"
This past December 3, the Vancouver Media series ('El embarcadero') returned to the platform to finally say goodbye to its fans with its last five episodes with a closed ending of the robbery of the Bank of Spain. "The end of 'The paper house' It is the end of 'La casa de papel'. The door is not left open to a season 6 or 7, here the story ends", assured Jesús Colmenar, director of the series.
"In the first volume (of the fifth season) we handled the epic of war, and in this second we handle an emotional epic of the characters in which they reach their climax", assured Colmenar, adding that" until the last chapter of 'La casa de papel' the puzzle is not completely closed and you do not quite understand what the series as a whole has been ".