Álvaro de Luna announces his first tour for 2022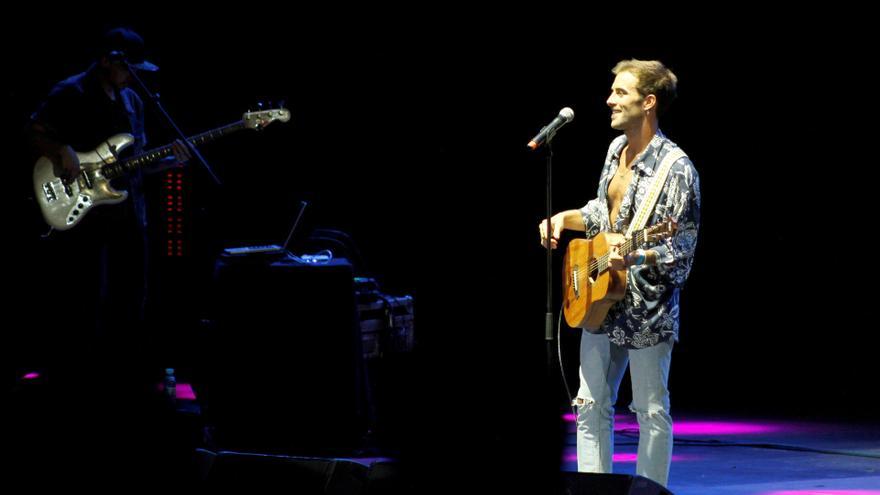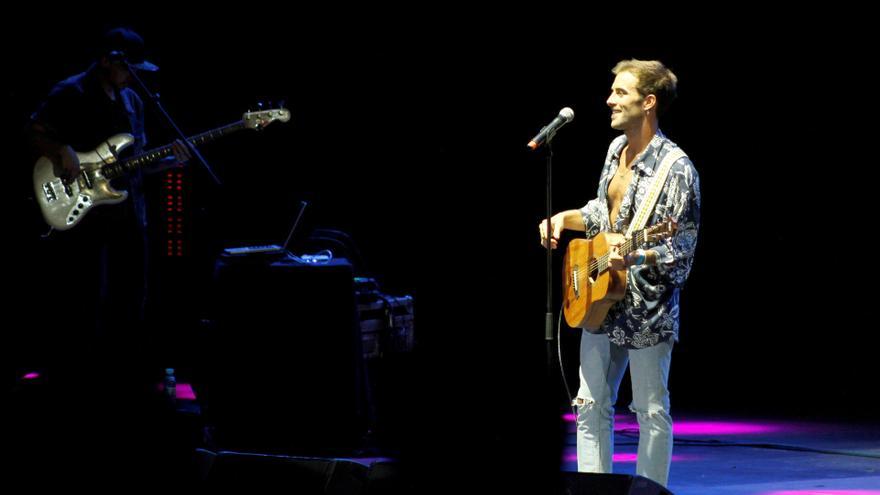 Álvaro de Luna will offer his first great tour with 16 stops at concert halls across the country, to highlight the one on April 3 at La Riviera in Madrid, to present what will be his first studio album.
The first appointment will take place on April 1 in the room El Tren de Granada. That month, the Sevillian artist will continue his tour of Madrid, Pamplona (Zentral, day 22), Zaragoza (Oasis, day 23), Bilbao (Kafe Antzokia, 28) and San Sebastián (Bataplan, 29).
In May, he will pass through Malaga (La Trinchera, 12), his native Seville (Custom, 13), Tenerife (Aguere Cultural, 20), Gran Canaria (The Paper Club, 21), Valencia (Moon, 26), Alicante ( The One, 28) and Murcia (REM, 29).
Their last stops will take place in June, specifically in Santiago de Compostela (Capitol, 10), Gijón (Casino de Asturias, 11) and Barcelona (Apolo 2, 18).
Distinguished in the last ceremony of the 40 Music Awards with the award "revelation artist", De Luna (Seville, 1994) began his career as a member of the band Sinsinati and came to participate in the talent show 'La voz'.
Already alone he has reaped four platinum albums with his successful debut song, 'Juramento eterno de sal', posted a year ago. During this time he has continued to release singles, such as the recent 'Mañana' with Lola Indigo or 'Llueve sobre silencio' with Aitana and Pablo Alborán, although the release date of his first album is still awaiting.