Álvarez (UGT) supports Díaz and ensures that the divisions "do not benefit" the negotiation of the labor reform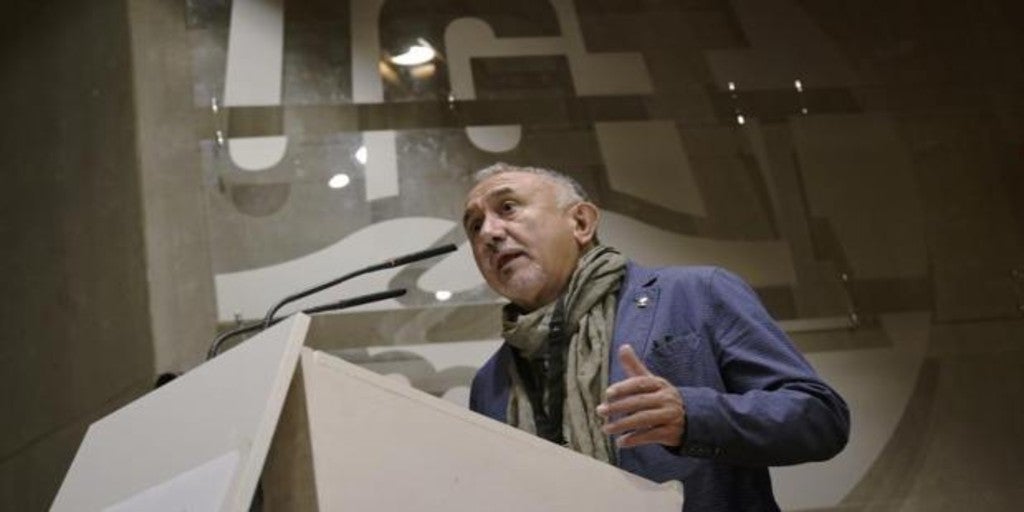 Updated:
Keep

The Secretary General of the UGT, Pepe Álvarez, recalled today that the Minister of Labor, Yolanda Díaz, will continue to lead the negotiation of the labor reform and that the divisions do not help. Specific, Álvarez affirmed that "the internal divisions in the Government do not benefit the negotiating table" on the labor reform, which until now has been run by the Ministry of Labor and Social Economy and which "will continue to be piloted there." In statements to journalists in the framework of a union meeting in Catalonia, Álvarez was asked about the controversy between the PSOE and United We Can on account of the labor reform.
According to Álvarez, "time is being wasted" and regretted that no further progress has been made in the negotiation "for reasons that are not easy to understand". At the same time, Álvarez denounced that the divisions in the Executive "do not benefit" the table in which the CEOE employer "does not want to advance."
In any case, he indicated that he would like the Government to decide as soon as possible who represents the Government and warned that in no case will they consider the negotiations that have taken place so far as preliminary negotiations, referring to the statements of Vice President Nadia Calviño in This line.
The UGT leader considered that the negotiation is "decisive" and recalled that there is "little more than a month" to reach an agreement, but it is not because the issues have not been previously addressed.
He added that "it is not a problem of who pilots the negotiations", that he placed them in Labor – which usually meets weekly at the social dialogue table on the labor market – and "it is where they will continue to pilot", but it is a question " of the whole of the Government ", and said to remain with the words of the President of the Executive, Pedro Sánchez, in the Congress of the PSOE, in which he committed to the repeal.