Álvarez (UGT) considers "absurd" to reward the reinstatement of workers in ERTE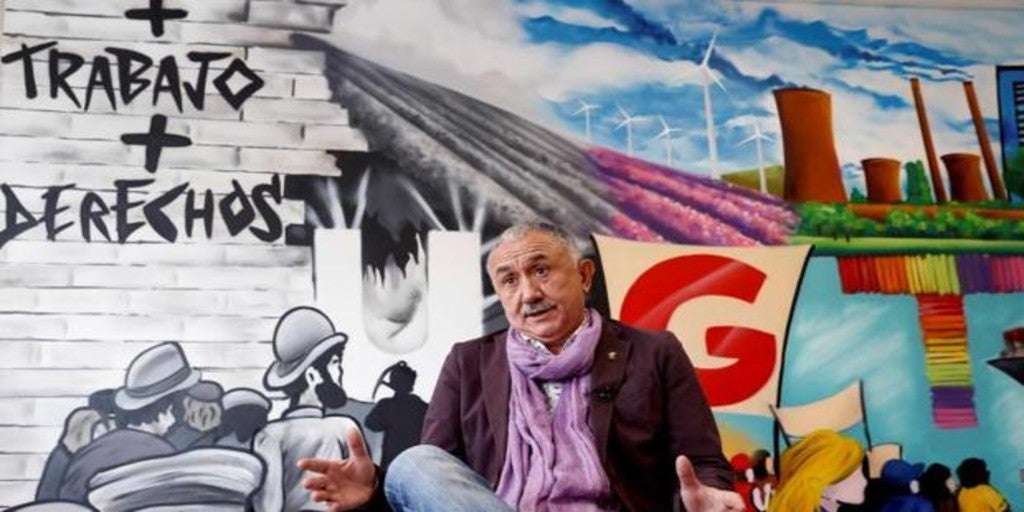 MADRID
Updated:
Keep

The Secretary General of the UGT, Pepe Álvarez, regretted this Monday that the Government has once again put on the table in which the extension of the temporary employment regulation files is negotiated (ERTE) the "absurd debate" to further incentivize workers who rejoin the activity from ERTE.
Álvarez, in statements to RNE, has stated that the Government knows that what the social agents want is to extend the current ERTE decree because it has worked well and not discuss measures that unions and employers have rejected on previous occasions.
«If it has worked, why now, that we have much fewer people in ERTE, do we have to enter into an absurd debate that we have rejected on other occasions? (...) It is not necessary to reward the reincorporation of the workers in ERTE because the company will hire them the same if it needs them, "the union leader stressed.
Despite the fact that "history repeats itself" and the Government raises this issue again in the current negotiation to extend the ERTE until September 30, Álvarez recalled that "the history of the ERTE is the story of a success in the last second ", because the agreements in the end have come to pass, sometimes very close to the deadline.
In any case, Álvarez has affirmed that this "stumbling block" that has arisen in the negotiations cannot be "insurmountable." "I am convinced that before the extension (expires) we will reach an agreement," he said.
The union leader explained that what the Government has to do, and it has been asked to do so, is to cross "immediately" the billing data of companies with Social Security to verify that fraud is not being committed in the ERTE.
In the last meeting to extend the ERTE, held last Friday, the UGT denounced that the Government had raised at the table to increase the incentives for the reinstatement of workers, a measure opposed by social agents, who understand that the exemptions Social Security should focus on workers who stay in ERTE, not those who leave.
Government, unions and employers will meet again next Friday, the 21st, to continue negotiating. The current extension of the ERTE ends on May 31. For now, what the three parties have agreed is to extend the new extension until September 30, knowing that it is still necessary to extend it some time after that date if the situation in some sectors has not yet recovered.