Álvarez-Pallete pays another 352,000 euros in Telefónica shares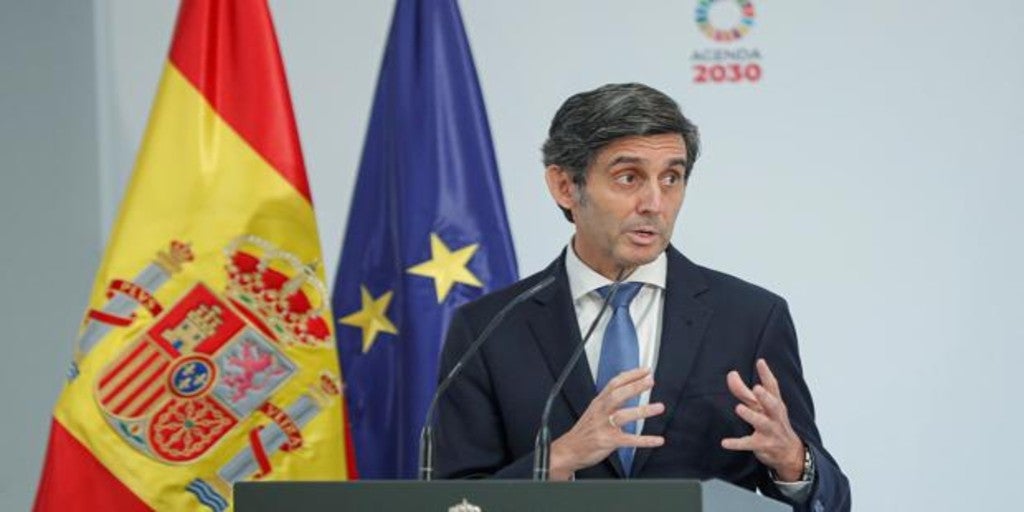 Madrid
Updated:
save

The President of TelefónicaJosé María Álvarez-Pallete has returned to acquire Telefónica shares at a time when the share of the Spanish operator is at a minimum of more than 20 years, thus giving the value new hopes of recovery.
Specifically, the manager bought 100,000 shares this Thursday at a market price of 3.52 euros per share, representing a disbursement of 352,000 euros, according to a notification sent to the National Securities Market Commission (CNMV), having management responsibilities.
Until 12 noon, the shares of the telecom company managed to stay above that level. However, as of three in the afternoon, they continued their downward path to finally close at 3.43 euros per share.
This price is the lowest reached by the company since 1996. From the 22 euros to which it reached just before the outbreak of the last great financial crisis, Telefónica has already left more than 85% on the floor.
Although in 2015 recovered some of the lost ground During the subsequent sovereign debt crisis, reaching 13 euros that year, the value continued to fall until moving around 7 euros, before the outbreak of the coronavirus crisis, which has ended up collapsing its price.
Specifically, in recent four months It has lost half its value, which translates into a loss of market capitalization of 16,000 million euros, going from being worth 34,000 million on the stock market to the current 18,000 million.
Álvarez-Pallete adds this operation to the one carried out last May, when he acquired another 100,000 titles, but this time at a price of 4.19 euros, representing an additional expense of 67,000 euros, that is, a total outlay of 419,000 euros.
1.45 million shares
To all this are added the contributions of 150 euros per month corresponding to the global plan of incentivized purchase of shares for employees of the Telefónica group, who voluntarily buy between 25 and 150 euros in company shares, contributing, in the case of the manager, the maximum possible.
According to the last notice of significant participations sent to the regulator, Álvarez-Pallete maintained, as of February 25, 2020, a participation 0.045% of the capital, represented by 1.45 million shares directly and another 889,000 titles by the share plan. Considering the current capitalization of the company, this participation would be valued at 8.2 million euros.
In the first half of 2019, Telefónica obtained an attributable net profit of 831 million euros, which is 53.5% less than the 1,787 million euros it earned in the same period of the previous year.
The operator highlighted in its presentation of results that the coronavirus pandemic has had an impact on the financial and operational evolution of the second quarter, in which there has also been a depreciation of currencies, which have been mitigated in part by the "significant efficiency measures and capital expenditure savings (capex) carried out ".