Altamira organizes this fall a guided tour on feminist archeology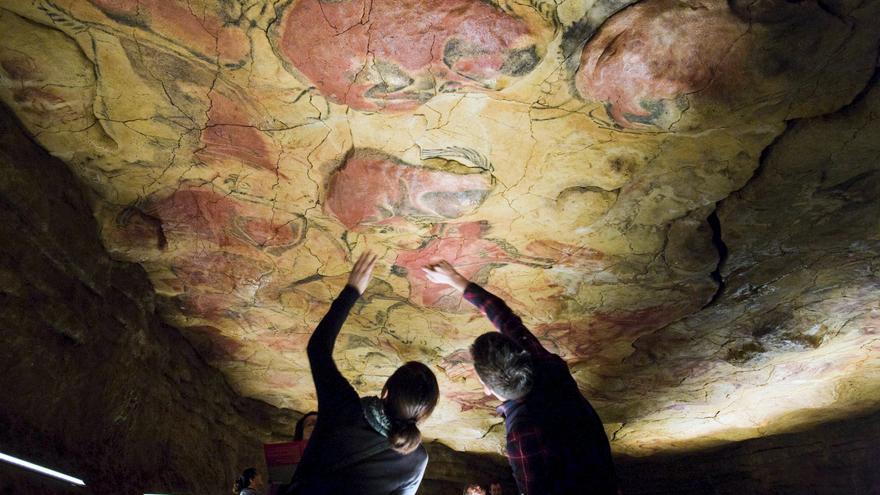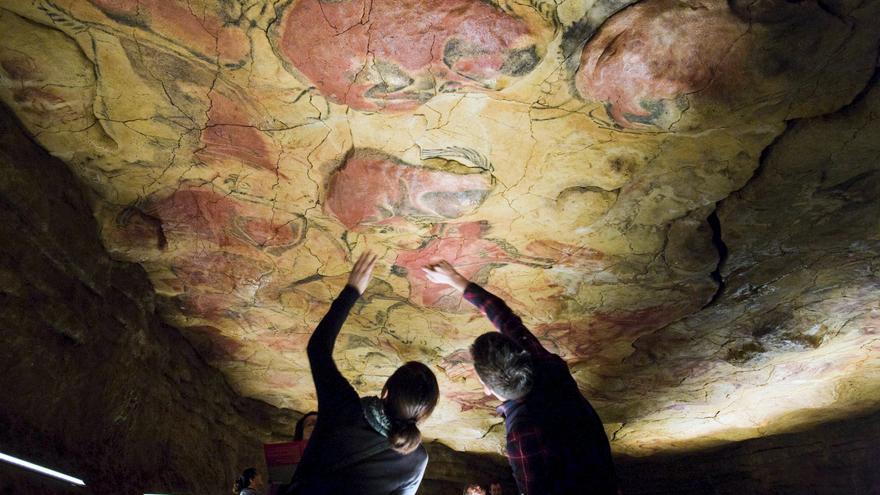 The Altamira Museum will organize in October, November and December a dozen cultural and informative activities, including a rGuided tour to expose and reflect on issues of feminist and gender archeology, anthropology and education.
This activity, which is called 'Women, Yes! But … what stories? ', It will be held on Saturday, December 11, by the professionals of the Museum Lucía Díaz González, Asun Martínez Llano and María de la Cerca González Enríquez and will reflect on the role of images of women from the past.
In a statement, the museum explains that participation in this activity is free with the entrance to the museum, and during its development the three techniques They will guide a tour of the permanent exhibition, in addition to learning about the specific features of Altamira's museological discourse.
On Saturdays, October 9 and 23, in four daily sessions, the demonstration workshop on the use of fire in Prehistory, In which the innovation that it entailed and the improvements that it implied in cooking food, the creation of stone lamps or the improvement of tools will be shown.
In turn, within the program 'MusaE. Music in the state museums', Altamira will host on Sunday, October 10, four performances throughout the day by the Rhea Quartet, a group of saxophones.
This same program has scheduled for Sunday, December 26, the performance of the Zukán Trio, which combines percussion, accordion and txistu in their performances. with projects of total originality.
In addition, on Saturdays, November 6 and 20 and Sundays, October 17 and December 5, the 60-minute workshop visit called 'Piedra, papel y color' will take place, a tour of the temporary exhibition in which the public will you will immerse yourself in the secrets of prehistoric art.
A visit is scheduled for Sunday, October 24 guided to the Museum library, at 12:15 pm and 1:15 pm, to learn about its collection and the library's work, as well as some more attractive copies stored there.
Likewise, until January of next year the exhibition continues to be open to the public. 'From the rock to the Museum', which commemorates the one hundred years of the first exhibition on rock art carried out in the world, while until the end of October it will 'Auratic Replica', by the artist Carlos Irijalba.
The fall program is completed with the workshop 'More than color', scheduled for the days of November 14 and 28 and December 4, which will show how the inhabitants of Altamira were aware of their environment and how they made their paintings using natural elements that they found around them.