Alsa makes 26 buses available to the Army in the fight against the coronavirus pandemic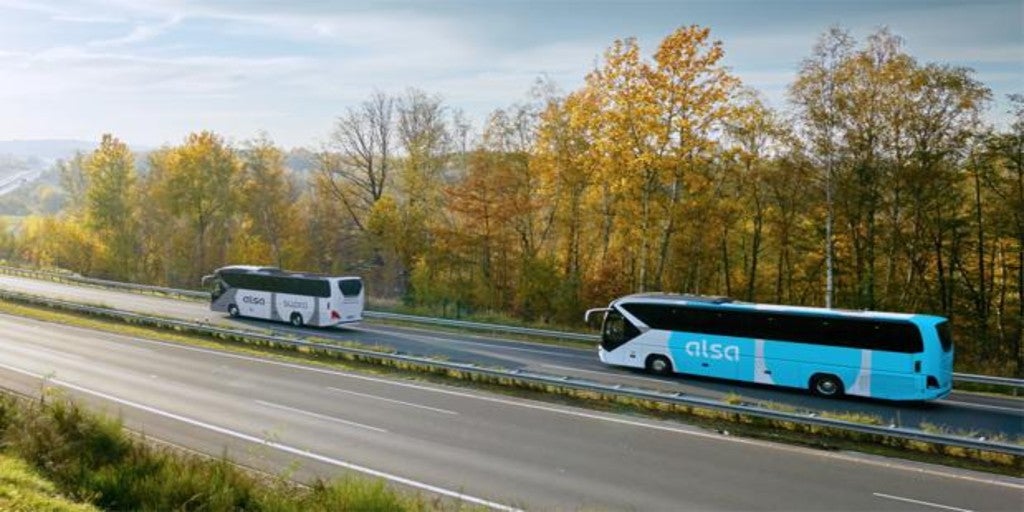 Updated:
save

Alsa has made 26 buses available to the Army in order to provide support to the actions that these troops carry out, within the framework of the "Balmis" operation, in the fight against the coronavirus pandemic, as reported by the company.
The offer has been channeled through the company's Procurement Directorate and is materialized by the provision of 26 driverless coaches to the Army.
Specifically, two buses have been loaned to the Brigade VII of Pontevedra, another seven to the X Brigade of Córdoba, four more to the XI Brigade of Badajoz, and five to the XII Brigade of Valladolid, Barcelona and Madrid.
In addition, three other vehicles have been made available to the Balearic General Command (Mallorca, Menorca and Ibiza), four more for the Engineers Command (two in Salamanca, one in Zaragoza and others in Burgos) and the remaining one, for the Paterna NBQ Defense Regiment.
Commitment to the Army
Alsa adds the transfer of these 26 vehicles to the seven units transferred Previously to the UME for carrying out the tasks of transferring those affected by viruses in Madrid, León, Seville, and to the BRILAT Prince Number 3 Regiment based in Asturias.
The company of the British group National Express details in a statement that This collaboration will continue in principle during the current state of alarm., but could be extended if necessary.
Alsa considers that this agreement «reveals the company's commitment to the Army and with society in general, and supposes a recognition of the work of the Armed Forces in this crisis situation ».
«For Alsa it is a great satisfaction be able to contribute and contribute these resources to the effort that the Spanish Army is making in support of Spanish society to win the battle against the virus, "added the company.