Alphabet (Google) shoots its profit 162% in the first quarter, to 14,844 million euros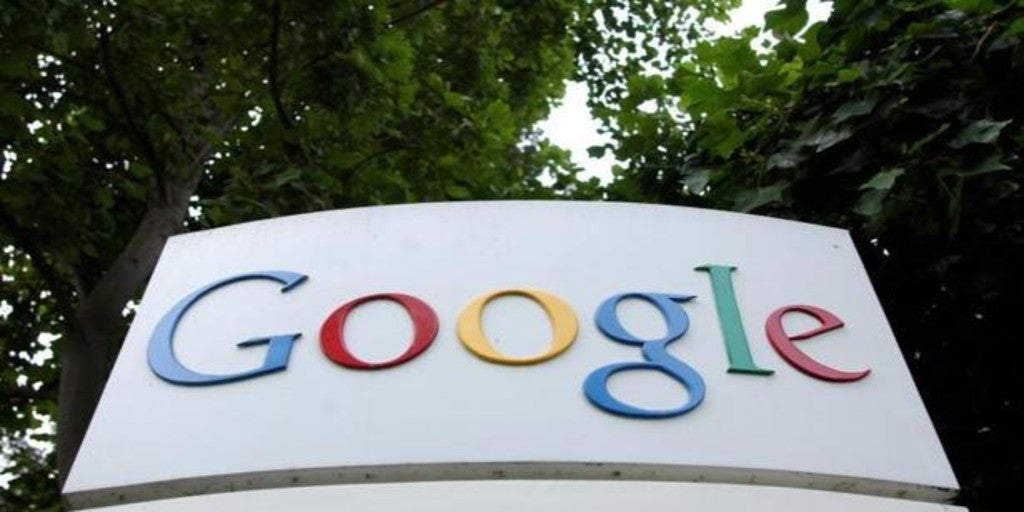 MADRID
Updated:
Keep

Alphabet, parent company of Google, obtained a net profit of 17,930 million dollars (14,844 million euros) in the first quarter of 2021, which represents an advance of 162% compared to the company's results in the same period of the year.
The Revenues of the technology giant between January and March 2021 registered a year-on-year increase of 34.4%, up to 55,314 million dollars (45,794 million euros).
Specifically, search business revenue increased 30%, to $ 31,879 million (€ 26,393 million), while YouTube's turnover increased by 48.7%, to $ 6,005 million (€ 4,971 million). and that of the cloud business 45.7%, up to 4,047 million dollars (3,350 million euros).
"Total revenue in the first quarter reflects strong online consumer activity and broad growth in advertiser revenue," he stated. Ruth Porat, Chief Financial Officer of Google and Alphabet.