«Alpha Brokers» was born to revolutionize the world of insurance brokerages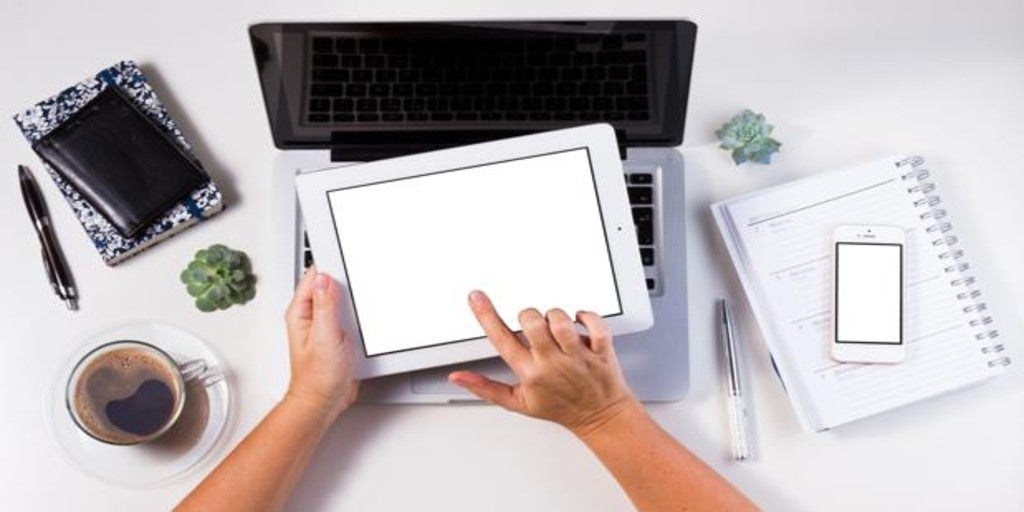 Madrid
Updated:
save

The novel formula Alpha Brokers was born in Spain to offer an exclusive and pioneering service to promote brokerages nationally and internationally. But what exactly is it about? In a statement, the promoters of this initiative have explained that it is the mediation business project in the largest digital native insurance company in our country, "created by and for brokers, it is already operational since this month of September.
Among the participants, brokerages such as AXA Insurance You have decided to participate in it by taking a stake in its capital. Specifically, the set of insurance broker partners that support the initiative, which gin 2020 more than 100 million euros in intermediated premiums and more than 250,000 clients.
All this, with a value proposition focused on Immediately «transform» brokerages in automated digital environments, while prioritizing the customer as the axis of all activity.
With a human team that has accumulated more than 30 years managing insurance brokerages, and a structure created to develop and promote small and medium-sized brokerages, «Alpha Brokers » It has ensured the success of this "revolution" through experience and technology.
For its promoters, the main values ​​that permeate «Alpha Brokers» are prestige, competitiveness, profitability and experience. What they will contribute in the short term to the brokers and brokerages that bet on the project. In this sense, from this business project they have opted for "digital transformation and access to the competitive advantages offered by our sector are a real challenge which is not always accessible to all market intermediaries ". In this sense, "Alpha Brokers" wants to postulate as the most reliable alternative to accompany them in this growth without risk.
Regarding their business model, they have ensured that it is based on the provision of services focused on the digital transformation of insurance brokerages and on the integration or purchase of portfolios. In this sense, the business group offers mediators "a range of possibilities" depending on the needs of each brokerage. "The sector continues to evolve and take steps towards the future and with Alpha Brokers, the future for brokers is much closer," they have pointed out from this firm.