Alonso will ride with the 2018 Renault on Sunday and Monday at the Abu Dhabi circuit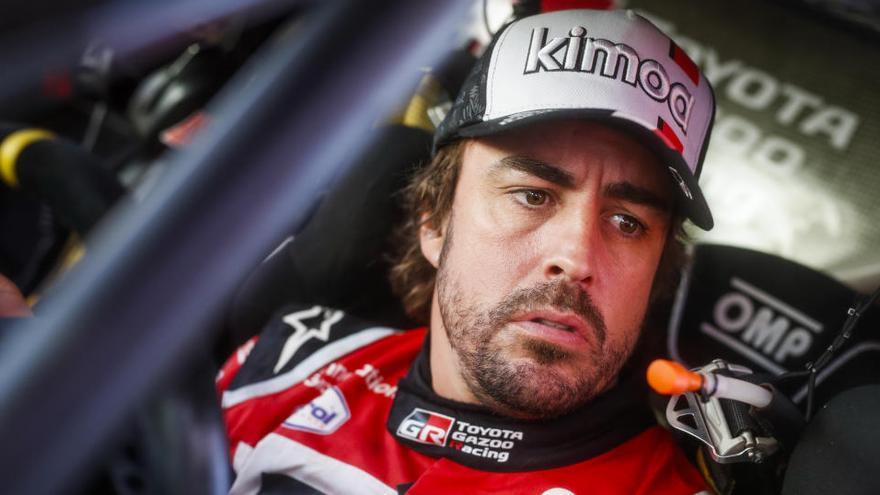 The Spanish Fernando Alonso, double world champion from Formula One, which next year will return to the premier class competition with Renault, the team with which it celebrated its two world titles (2005 and 2006), will ride the 2018 car in Abu Dhabi on Sunday 15th and Monday 16th, as reported this Friday by the French brand itself.
The Asturian double world champion of F1 made contact for the first time with Renault at the Montmeló circuit (Barcelona) on October 18, during an 'advertising' day ('filming day') in which he shot one hundred kilometers and at the beginning of this month he shot for two days in the Sakhir circuit, in Bahrain, where completed about 500 kilometers with the car of 2018, the one his compatriot was driving that year Carlos Sainz and the German Nico Hülkenberg.
Next Sunday and Monday, Alonso will ride that car again at the Yas Marina circuit, in Abu Dhabi, where aspires to be able to train also on December 15, during the day reserved for beginners ('rookies'). Possibility that, in theory, some teams oppose and about which is still being negotiated.
After the two days in which Alonso rolls, on Tuesday Chinese tester Guan Yu Zhou will do it with the French car, according to Renault itself reported this Friday.