Alonso returns to drive the Renault with which he won his first World Cup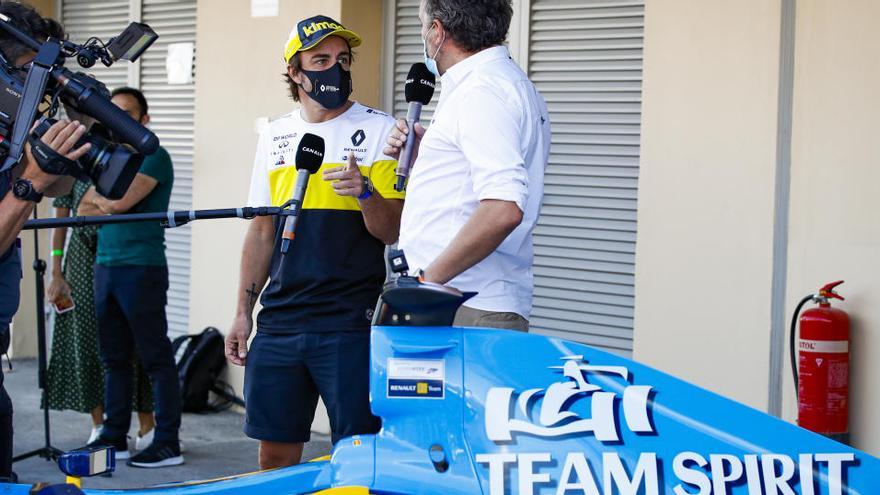 The Spanish pilot Fernando Alonso has gone back up this Friday to Renault R25, the car with which he won his first Formula 1 world title in 2005, during an exhibition held within the Abu Dhabi Grand Prix.
"It's the stuff of dreams. 15 years after winning the Formula 1 World Cup, car and driver reunited! The R25 returns to the tarmac in Abu Dhabi with Alonso at the wheel. Fernando drove this car in the last six races of the 2005 World Championship. He made full podiums, including a victory in the race in China that decided the title"Renault recalled on its social networks.
The Asturian won his two world titles with Renault, riding the iconic car with the blue and yellow colors in 2005 and 2006. After his first stint at McLaren, he starred in a second stage in the French team (2008-09) And next year the third will begin, when he will return to Formula 1 after two years away from competition.
"This car is still sooooo fast. Now with even more slick tires. What a sensation. What a weekend it's going to be. Tomorrow more laps. The best way to start this new era with Renault and to welcome Alpine for the future ", transmitted the Asturian after completing the exhibition.