Alonso publishes his first image after the accident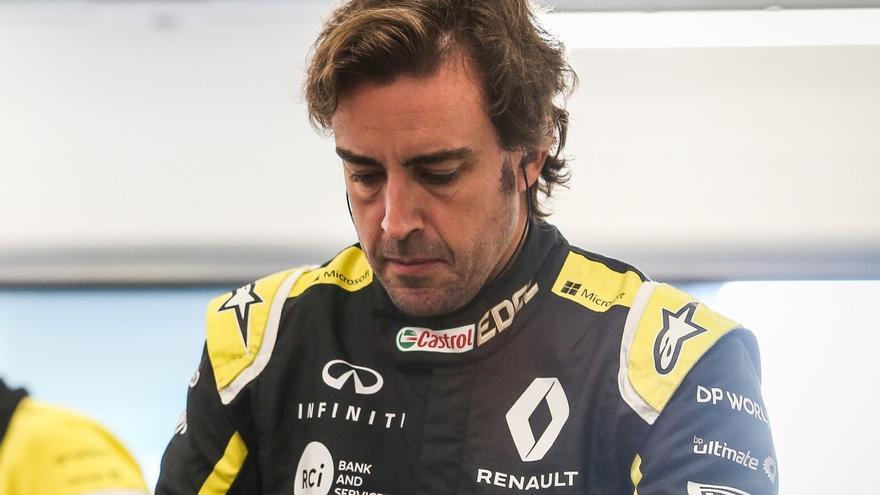 The Spanish pilot Fernando Alonso published his first photo on social networks this Wednesday after the bicycle accident who suffered on February 11 and for which he was operated on the upper jaw.
"Vitamin D. Some elastic and rides to keep the shape. Happy with everything and grateful for your messages", writes the two-time F1 world champion next to the image in which there are no visible consequences on his face.
Last Thursday, February 11, Alonso, who this year returns to F1 with the Alpine team, collided with his bicycle against the right side of a car crossing the street to enter a supermarket.
The pilot was transferred that same day to a hospital in Bern, the Swiss capital, where the following day he underwent a maxillofacial surgery to correct the upper jaw, affected in an accident in which Alonso also lost several teeth.
Now he accelerates his preparation to be able to be in the preseason tests in Bahrain from March 12.