Alonso: "Our job should be at least to be fighting for the top 10"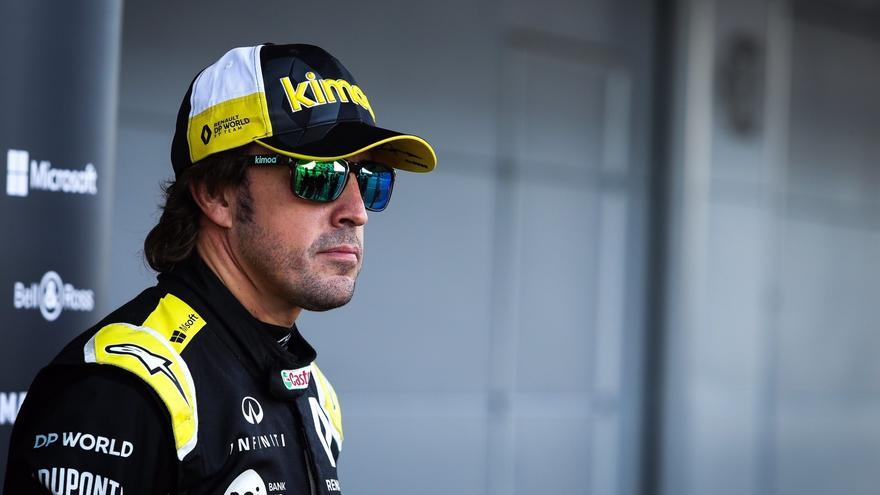 The Spanish driver Fernando Alonso, two-time Formula One world champion and who returns to the competition with the Alpine team in 2021, has stated in the official championship magazine that the "work must be focused to be at least fighting for the top 10".
Alonso, who is recovering from a recent bicycle accident that forced him to undergo surgery for a fracture in his upper jaw, said of the upcoming season: "Maybe after the winter tests you can imagine or dream about the first race and where you can be. Right now, I haven't thought about that. "
"Realistically, we have to keep our feet on the ground," he added, "knowing that although there are some changes for this year, these are not dramatic, so the performance will not be much different compared to last year."
"I think Mercedes will be ahead of everyone. Then there will be Red Bull and there will be a close fight between some teams. Alpine will be within that group of teams and it will be interesting to see who better adapts to the new regulations. I think it will be very close, so we could be fighting for sixth or seventh place off the grid or it could be 15th very easily. Our job is to be at least fighting for the top 10, "he says.