Alonso and Sainz will start seventeenth and fourth at the Mócano GP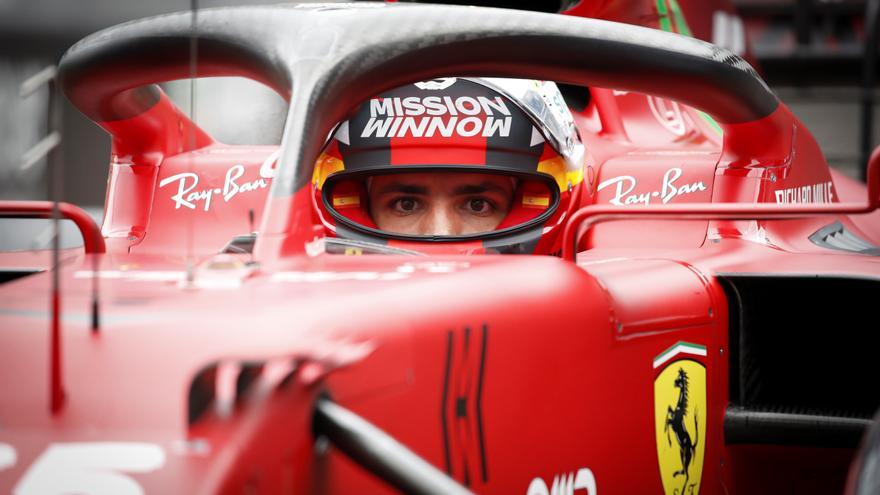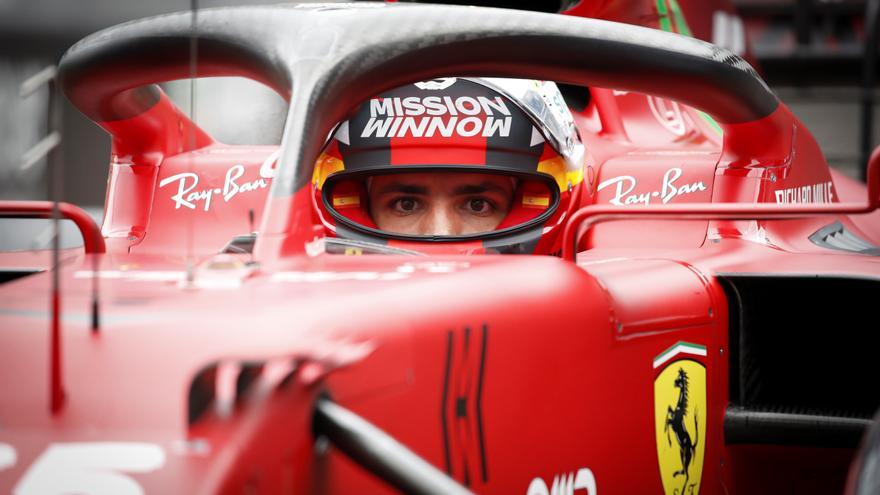 The Spanish pilot Carlos Sainz managed to enter this Saturday in Q3 of the classification of the Monaco Grand Prix. He did not have the same luck Fernando Alonso who was eliminated in the first round and will finally start in seventeenth place.
The Monegasque Charles Leclerc (Ferrari), despite crashing his car in the last lap of qualifying, he will start this Sunday first in the Monaco Grand Prix, the fifth of the World Cup F1, which takes place in the streets of Monte Carlo and the leader of the championship, the English Lewis hamilton (Mercedes), seventh.
Sainz will come out behind the Finn Valtteri Bottas (Mercedes). The Mexican Sergio perez (Red Bull) will start fifth, from the third row, in which the Englishman will accompany him Lando norris (McLaren). Hamilton, what lead the World Cup with 94 points, fourteen more than Verstappen, he will start seventh, next to Pierre Gasly (Alpha Tauri) in the fourth row.
The German Sebastian Vettel (Aston martin), ninth, and Italian Antonio Giovinazzi (Alfa Romeo) will start from the fifth row.