Almudena Ariza resigns to direct the TVE News | TV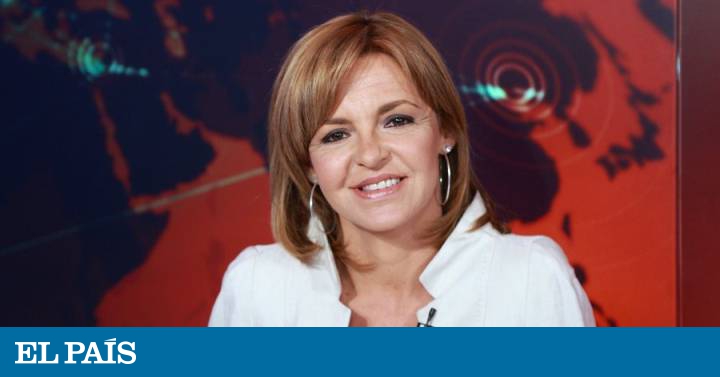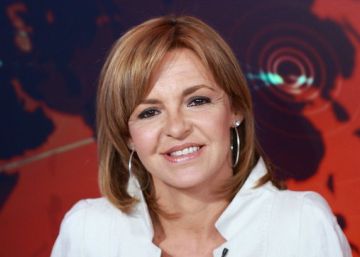 The journalist Amudena Ariza announced Monday that she renounces being the new director of the TVE News. Today the results of the voting of the journalists of the public chain who have supported his appointment with a 61.85% of the votes in favor. Ariza has decided to resign from the position because he considers that the majority has been insufficient to assume the position.
"Once the results of the referendum are known among TVE professionals, I am obliged to submit my resignation to the proposal to direct the Information Services. My candidacy has been approved but by a majority that I do not consider sufficient. Of a census of 3,200 partners have only voted in favor 308 and there have been 117 votes against, "the journalist explained in a statement. Ariza's predecessor, Begoña Alegría, won 769 votes in favor, 48 against and 8 abstentions. Alegría decided to cease the position of his own free will.
On December 3, the public body announced its decision to appoint Ariza Director of TVE News to face "the digital transformation and the adaptation of the contents to the new habits of news consumption. "Ariza thanked the decision remembering the work of its predecessor and assuming the new professional challenge "counting on a wording that he hopes to convince and motivate," according to a statement distributed by the chain.