Almost two years without a doctor in nine towns in Zamora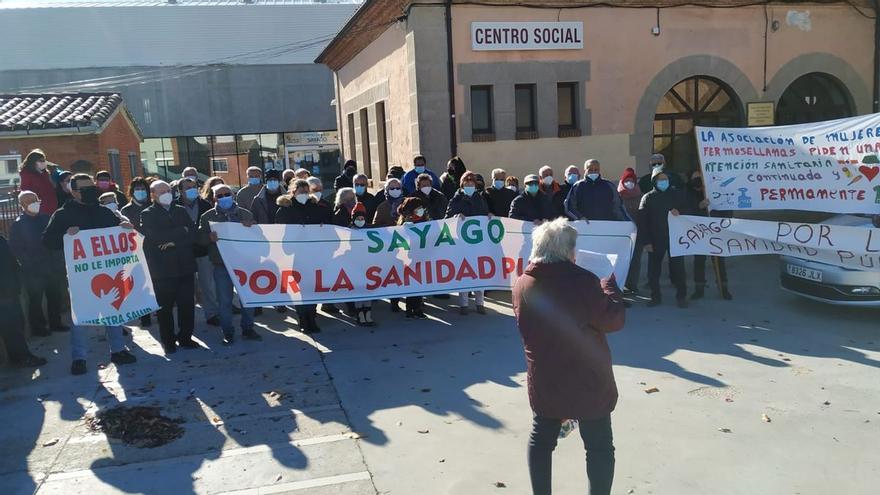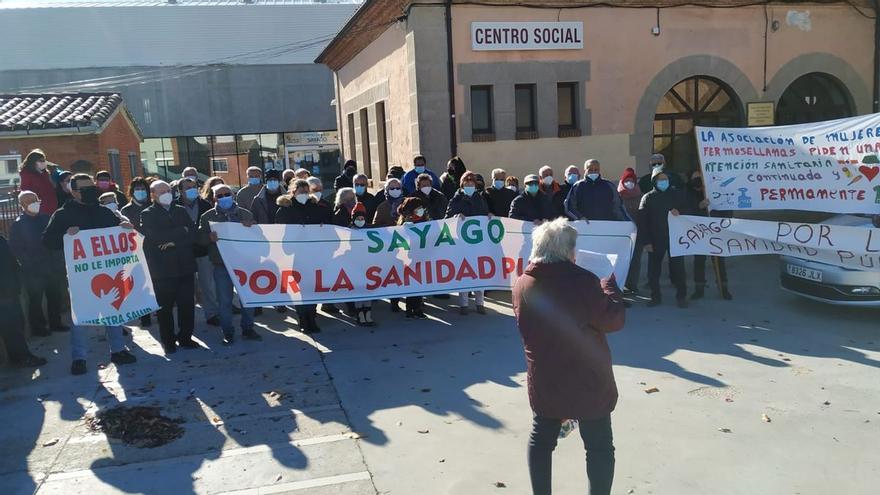 The neighbors of Bermillo de Sayago they have concentrated "to demand a dignified public health in the region of Sayago", According to the manifesto they read during the rally.
This is the eighteenth concentration in defense of health in Sayago, after the movement began on July 21.
There are nine towns in Sayago that carry no doctor in the office for at least 627 days, protesters have claimed about the situation in Cozcurrita, Escuadro, Fadón, Figueruela de Sayago, Mármoles, Monumenta, Pinilla de Fermoselle, Tudera and Viñuela de Sayago.
The reduction from 14 to 12 medical demarcations Due to the pandemic, it has been another claim on the transfer of two doctor positions. "As they still do not cover all the vacant positions, the doctors who still work here cannot cope with the periodicity of the consultations," the manifesto emphasizes.
"All the peoples of the region are in disagreement with the strategic plan for primary care," they report on the plan set up by the Ministry of Health, of which they criticize the previous appointment, a measure that "does not take into account the age of patients or poor telephone coverage".
The protesters have declared that the protests continue after 18 calls "because it is unacceptable that the guards are attended by a doctor and two nurses and because all the towns you have the right to have a regular consultation in the office ".