almost total exemptions but not for all sectors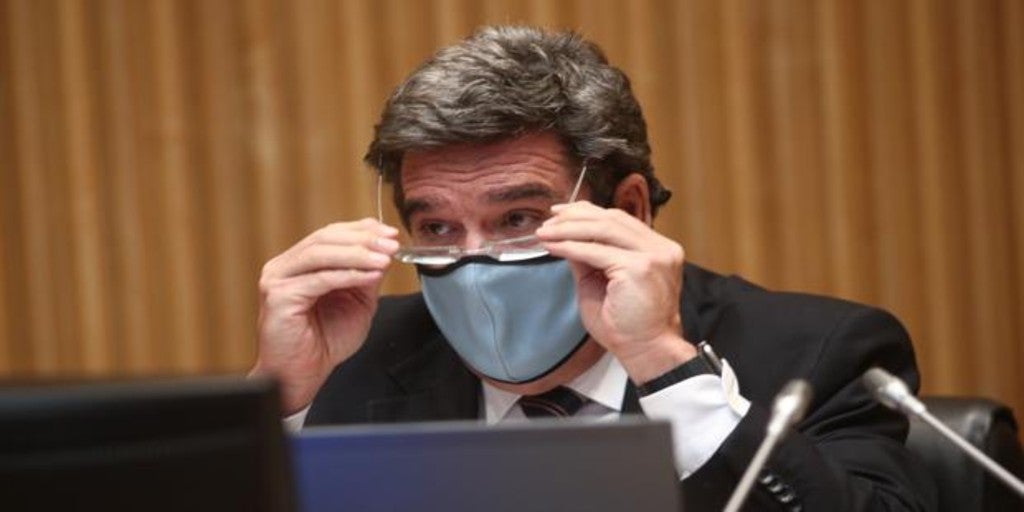 MADRID
Updated:
save

The Ministry of Social Security has put a new proposal on the ERTE negotiation table that raises "almost 100%" the exemptions from which companies will benefit – compared to the 25 or 30% average that they currently enjoy – although maintains the limits by sectors. As sources from the negotiations explain to ABC, the proposal also improves the access routes to these exemptions to companies that are outside the protected sectors (hotels, travel agencies, car rental, aviation, ferries, cruises and theater) but that yes are part of your "value chain".
In practice, this means that if a company does not belong to the tourism sector but has a stable employment relationship With a company that is covered by a force majeure ERTE, it could access the scheme under the same conditions. To do this, the company must demonstrate that they maintain a stable business relationship and that their billing has dropped, according to the same sources. An example would be a dry cleaner in Palma de Mallorca whose income depends mostly on a hotel that is currently closed. Although the dry cleaner would not initially have access, by proving its relationship with the hotel it could benefit from the same exemptions.
The second access route to force majeure ERTE would come through the Regrowth ERTE that, they point out from the negotiating table, would have been "much more flexible", which would also expand the umbrella. With these mechanisms, Social Security estimates that a good part of the 700,000 affected by ERTE that currently exist would be covered, a figure that, however, differs greatly from the calculations of social agents, who consider that almost 70% would be left without protection.