Almost ten million euros in headquarters are seized on UGT in the case of the ERE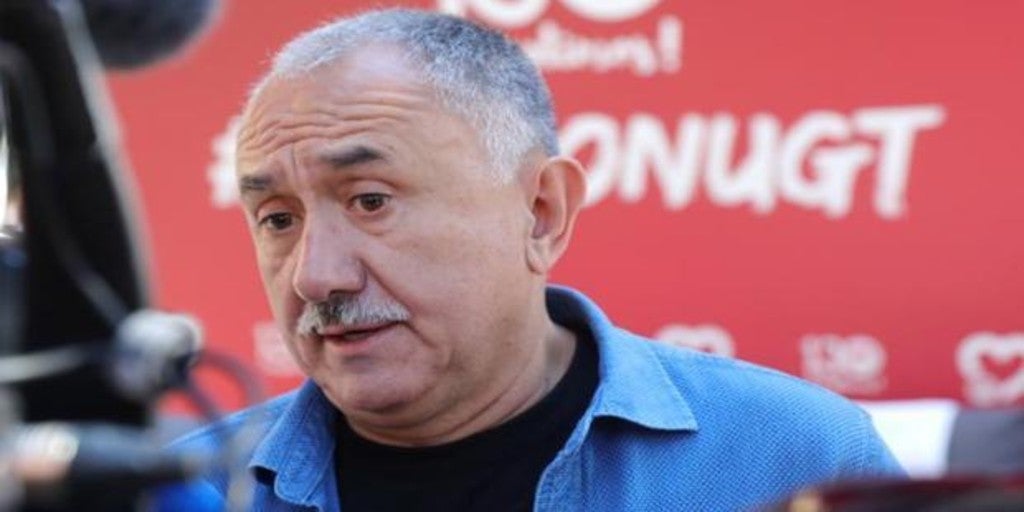 Seville
Updated:
Keep

The Court of Auditors seizes to the Federation of Industry, Construction and Agro of UGT almost ten million euros in venues for their possible civil liability in the case of ERE. This is confirmed by union sources from Andalusia, who point out that this process has nothing to do with them and it only affects the aforementioned federation.
Thus, according to El País, the Court of Auditors has accepted this solution for the union to face the possible irregularity that is being investigated in the granting of aid in the ERE of the Board. They are, specifically, 9.7 million euros in various locations what the Court has seized, an end that, the union indicates, makes it easier to continue with the activity while it is decided whether or not the UGT is convicted.
The union recognizes that another formula to deal with these almost ten million euros could have been a blockade your accounts as well as your sources of income. But such a thing will not happen. The syndicate saves this starting ball that could have compromised your activity and he will continue fighting for his innocence, indicate sources of the organization, with the resources presented.
At UGT Andalucía they make it clear that it is not their organization that is under scrutiny in this case. Moreover, they add that «UGT Andalucía is not accused in any case of the ERE and it is personified as an accusation in more than one ». They point out that it is the aforementioned federation that has to deal with this matter and that it is an organization "independent of UGT Andalusia."
In fact, they affirm that none of the seized headquarters are in Andalusia and «if there were, they would not be from UGT-A», They add. In addition, and regarding a possible closure of the union in this case, they rule out that it could occur because "we are in Article 7 of the Constitution, it would be unconstitutional to paralyze our activity." They add that the unions "are part of Democracy." and its activity "is not so easy to paralyze it."
The ERE and UGT case
The case in question affects, above all, alleged accounting irregularities in mining companies in the Pyritic Belt of Huelva to which the Board granted subsidies when the PSOE was still in San Telmo. Said EREs were negotiated at the time by the Federation of Industry, Construction and Agro of the General Union of Workers (UGT FICA), an entity that now faces embargoes to face possible patrimonial liability.
The case is not new. In fact, it has been open for a decade and now the novelty is that the UGT federation faces its possible responsibility with its premises. The final paymentIn any case, it will not be done until there is a final judgment and in the event that the union ends up condemned.