Almost seven out of ten Spaniards over 50 years of age increased the use of technology in 2020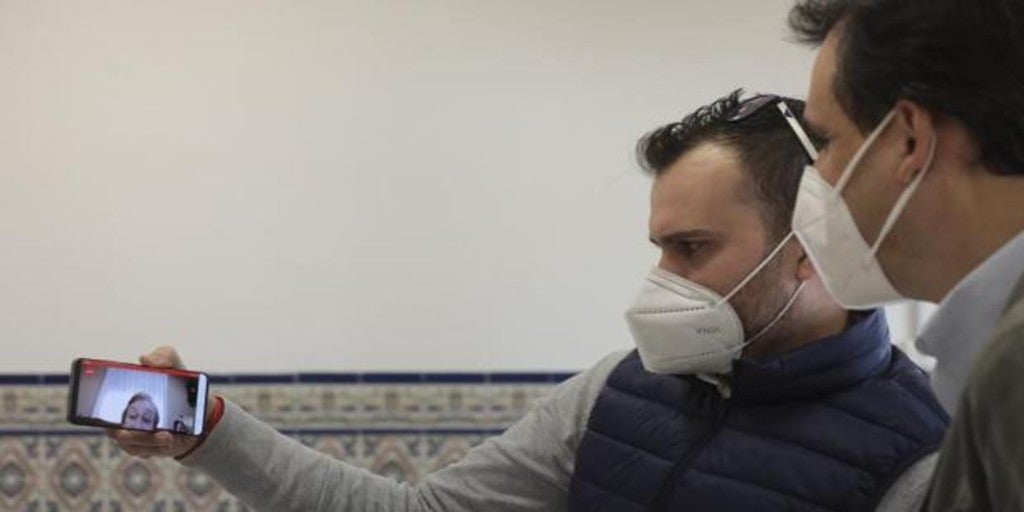 Madrid
Updated:
Keep

The 68.1% of the Spanish Respondents over 50 have assured that during 2020 their use of technology and digital services has increased compared to 2019, according to a study carried out by Edix, the Institute of Digital Experts of the UNIR Distance University.
The study, entitled "Digital competences from the age of 50", was carried out on a sample of 800 people interviewed by telephone between January 14 and 21, 2021 and, among the main conclusions, that 83.4% of those surveyed predict more projection for digital employment than for the analog in this year 2021.
For their part, 42.8% of the participants over 50 years of age plan to train in digital skills to improve your professional profile and to be able to opt for other types of labor markets. Along these lines, 53% plan to train in digital skills to be able to rejoin the labor market during 2021.
As for what they did during the time they used the new technologies, respondents of all age groups agreed on one use: videoconference. This has been the most used medium with (64.1%) both in those over 50 years and over, as in the rest, followed by online purchases (with 49.6%) and audiovisual platforms, with the (48.0%). Searches and access to content were in last position (47.1%), with (46.6%).
According to the UNIR Institute of Digital Experts for the data collected in the study, they have concluded that a From the age of 60, the majority of respondents are "willing to reinvent themselves digitally", while in those over 60 the percentage of those who assure that among their future plans to train in these digital skills begins to fall.