Almost half a million people in the Canary Islands are already immunized against covid-19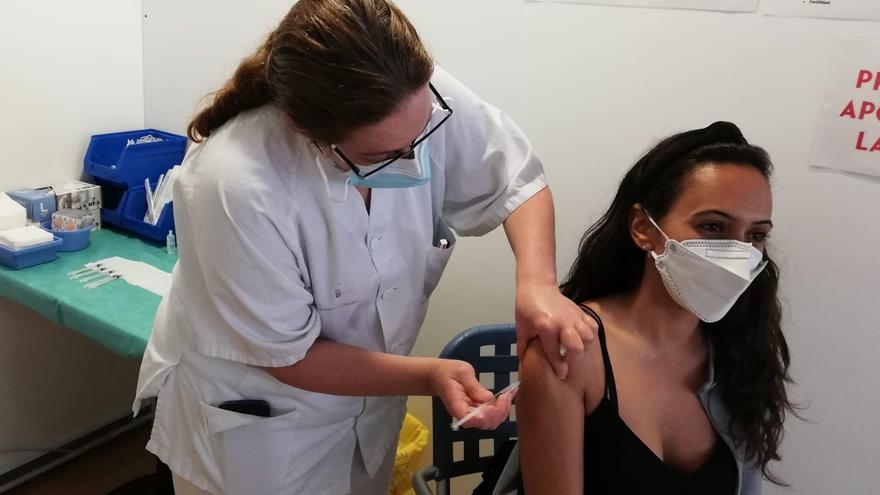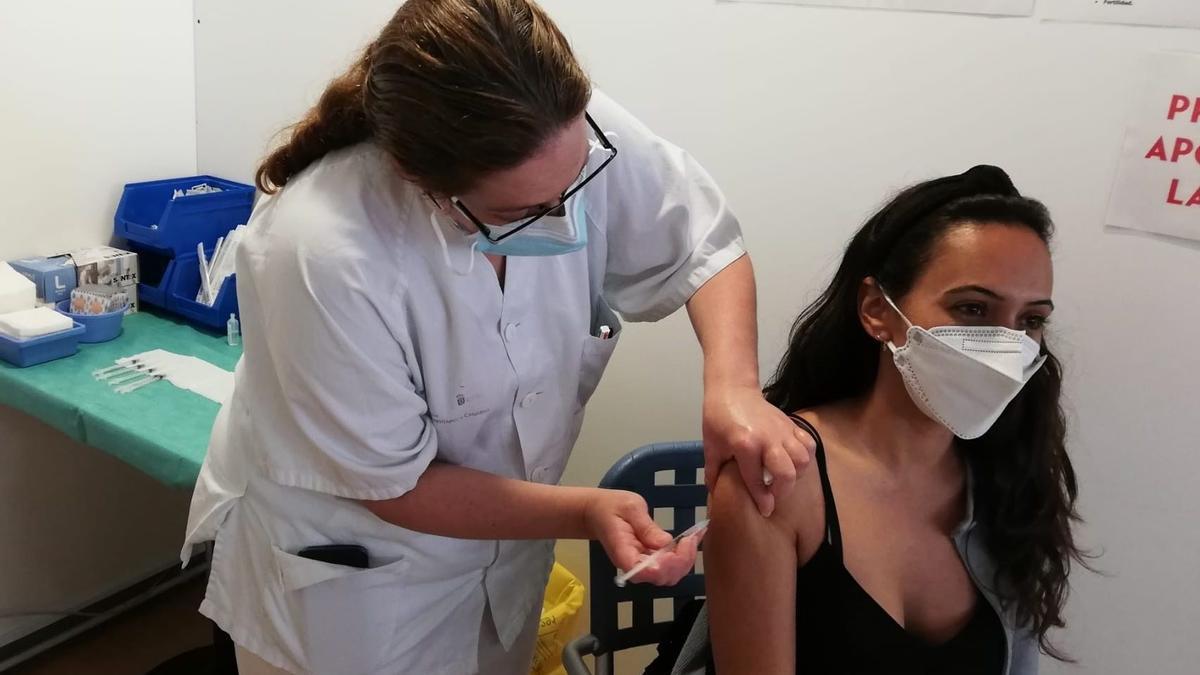 The Ministry of Health of the Government of the Canary Islands has managed 1,295,197 doses of COVID-19 vaccines, of the 1,469,130 ​​received, which represents 88.16 percent of arrivals to the Canary Islands.
Until yesterday the immunization of 456,560 people had been achieved, so that 24.4 percent of the target population (1,871,033 people) in the Canary Islands has completed their vaccination schedule having already received two doses of the vaccine.
Also, en the archipelago there are already 894,644 people who have received at least one dose of the vaccine, that is, 47.82 percent of the target population. Only yesterday a total of 28,058 doses of vaccines were administered in the Canary Islands.
The vaccination schedule It is being developed by the target population groups to which it is directed and by available vaccine destined for each age group according to the National Vaccination Strategy against COVID-19.
In this sense, the vaccination teams of each basic health zone they advance with each population group as the previous one is finished, prioritizing continuing with the maximum coverage of each age group, without the vaccination process being paralyzed on any island.
Covid vaccination coverage by groups
After immunization with two doses of groups 1 and 2 (those corresponding to residents and workers of social health centers and first-line health professionals), vaccination continues with the rest of the groups established following the criteria of vulnerability and exposure.
Group 4, that of large household dependents, is 94.41 percent immunized with the two doses. Regarding group 5, made up of people over 66 years of age who do not reside in nursing homes, there are already 213,820 people who have received the two doses, that is, 74.75 percent, while it has been fully completed. percent vaccination with a dose of this group, made up of 285,604 people.
Group 3 is already one hundred percent with one dose and 49.49 percent with two doses; and group 6, made up of 66,000 people, which includes teachers, firefighters and policemen, among other groups, 46,450 people have been vaccinated, 70.38 percent, with one dose.
From group 7, which includes the population under 60 years of age at risk of severe COVID-19, there are 11,983 people since they have been vaccinated with one dose, 74.89 percent of the target population.
On the other hand, 113,621 people between 60 and 65 years old have already received a dose, which represents 74.51 percent of that group that makes up group 8; while 72.87 percent of those in group 9, those between 50 and 59 years old, have already received a dose, representing a total of 191,570 inoculated people from that age group.
Regarding group 10, which includes the people between the ages of 40 and 49, 14.68 percent have received at least one dose, that is, 47,273 people.