Almost four million users pay for the subway and bus with their cell phone | Economy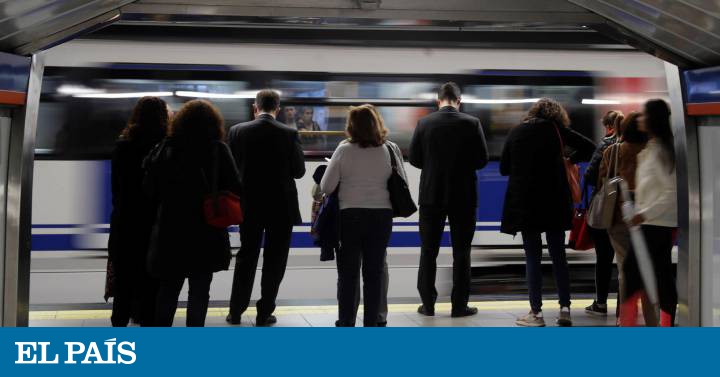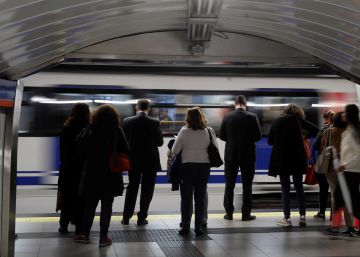 Nearly four million users in Spain used the mobile to travel by subway and bus in 2019, with an annual growth of 17%, with a mobile turnover in these means of transport of 272 million euros, according to a study carried out by the consultancy Telecoming
The report indicates that the number of users in Spain that will buy metro and bus tickets through mobile phones will reach 7 million travelers in 2023, and this mode of payment will increase to 526 million in 2023, with an interannual growth in that period It is estimated above 18%.
In Spain, more than 148 million metro and bus tickets are purchased per year through a mobile device. In 2023 that figure will exceed 323 million. Each user acquires with the mobile an average of 43 subway and bus tickets per year (50 on average in 2023).
The majority of purchases to travel by subway and bus are made through mobile applications or other digital mechanisms (67.5%) and, to a lesser extent, through the NFC system (32%). These percentages imply that 2.5 million travelers use apps and other digital ticketing mechanisms to acquire their tickets and another 1.19 million users, carry out the transaction through NFC technology (near field communications) of your mobiles.
The recent entry into force of the European Payment Services Directive (DSP2) establishes an ideal framework for operator payment in a sector such as transport, in which users seek simple, fast and secure solutions to make their purchases, according to Roberto Monge of Telecoming.