Almost Done Film Market brings together some thirty film experts in Elder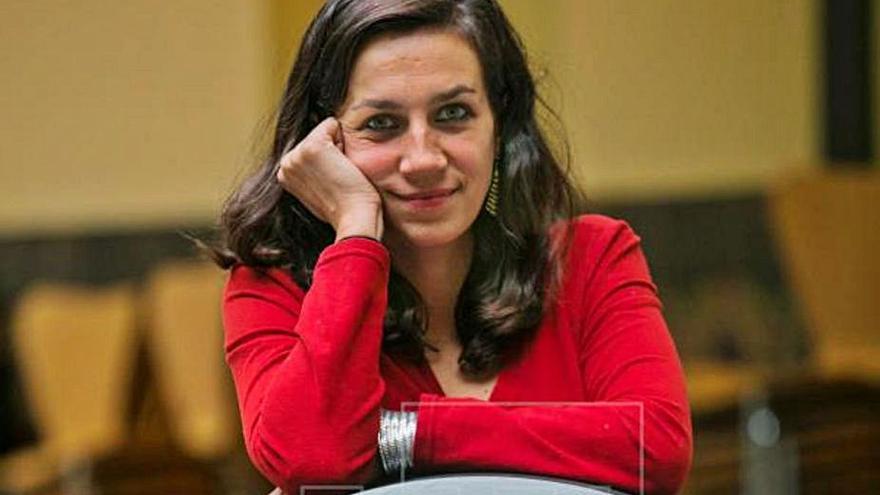 The fourth edition of the Almost Made Film Market (MECAS) of the Las Palmas de Gran Canaria International Film Festival, which is held from April 10 to 13 at the Elder Museum of Science and Technology, includes a wide program of activities and meetings that will bring together more than thirty experts from the film industry, including producers, distributors, sales agents, representatives of film institutions and funds or programmers of international festivals, among others.
This is indicated in a note sent to the media by the festival itself, which opens this Friday.
Among the activities programmed in MECAS, which are open to the public until full capacity is reached, are the colloquium 'How to carry out your film without losing it or getting lost along the way' on self-production models, with the directors Ainhoa ​​Rodríguez and Andrea Jaurrieta, and the already announced: 'Video blues screening and discussion' with Emma Tusell or the master class on 'The figure of the creative producer' with María del Puy, among others.
Professionals will share opinions and experiences with the public present at the Elder Museum of Science and Technology, they will connect by streaming from different locations in Gran Canaria in order to promote emblematic places of the city and the island. The full program of activities is available at www.lpafilmfestival.com.