Almost a thousand canaries access health services for an eating disorder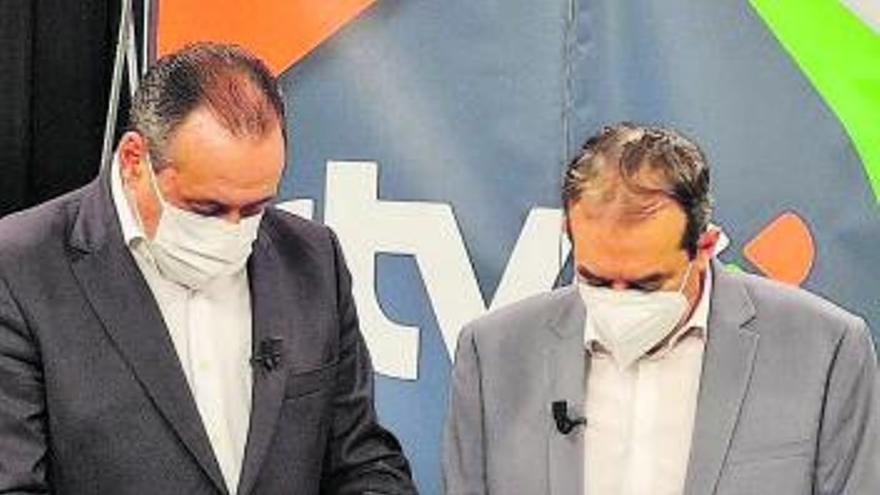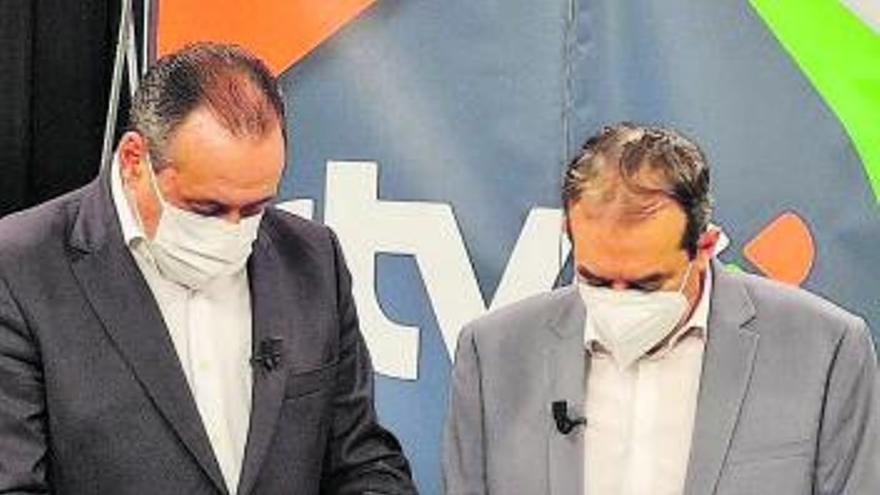 During 2021, the Canary Islands attended to 942 people, at the outpatient level, with some diagnosis of Eating Disorder (ED), which generated 5,812 consultations. By specific diagnoses, 170 people diagnosed with Anorexia Nervosa were treated, representing 21% of the total, and 131 with Bulimia Nervosa, with 16% of the total. The rest corresponded to other eating behavior disorders, such as binge eating disorder.
Faced with this situation, the Ministry of Health of the Government of the Canary Islands launches the Recipes of Hope campaign. Prevention of Eating Disorders that will be broadcast in the audiovisual media of Radio-Televisión Canaria (RTVC) and social networks to raise awareness in society in general and the social groups most vulnerable to these disorders, emphasizing the importance of its prevention and treatment, as marked by the strategic line that contemplates this pathology in the Mental Health Plan of the Canary Islands.
30% of these diagnoses occurred in those under 18 years of age, most of them women
Eating Disorders (EDs) are mental health pathologies characterized by pathological behavior towards food intake and a continuous obsession with weight control. Its origin is multifactorial, interacting factors of genetic, biological, psychological and sociocultural basis. In recent decades, these pathologies have acquired great social and health relevance due to their high rates of morbidity and mortality, especially within psychiatric diseases. In the Canary Islands, 30% of the people who go to the doctor for this pathology are under 18 years of age. In this age group, 222 were female, that is, 87.8%, and 31 were male, which represents 12.2%.
The campaign consists of four videos in which six professionals from the General Directorate of Public Health, the General Directorate of Assistance Programs, as well as the public hospitals of the SCS and the General Directorate of Organization, Innovation and Quality of the Ministry participate. of Education, Universities, Culture and Sports of the Government of the Canary Islands that, in addition to, in RTVC, will be disseminated on social networks. "It is important that this prevention message penetrates the target audience in the same area of ​​communication in which the promotion of undesirable behaviors towards their physical and mental health occurs, such as advice to avoid strategies regarding non-ingestion or regurgitation. of food, to lose weight or others, "explained the Minister of Health, Blas Trujillo.