Almost a score of earthquakes registered on La Palma during midnight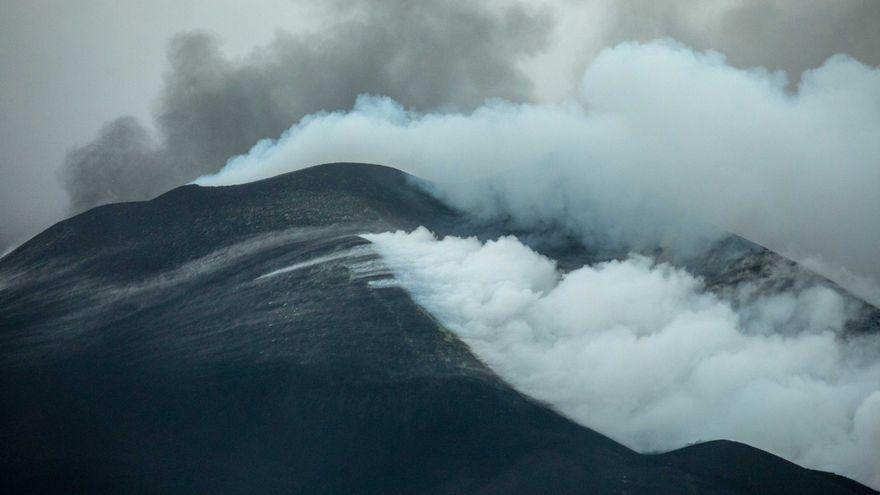 In this sense, the latest report of the National Security Directorate (DSN) notes that seismicity is maintained at depths greater than 20 kilometers but the intermediate continues to be low and located in the same areas.
At this time, based on the information from the Pevolca, the contribution of lava flows through the existing flows in a single channel that sometimes forks, especially in the lower area, reaching the sea by three points.
The affected area currently reaches 1,019.79 hectares, 1.12 hectares more than in the last update, an increase that they indicate is due to the lava delta. The maximum width between castings remains at 3,100 meters.
Finally, it indicates that although the sulfur dioxide emission associated with volcanic plume was lower than in previous days, it continues to be high.