Almost 7 out of 10 people over 80 are vaccinated with both doses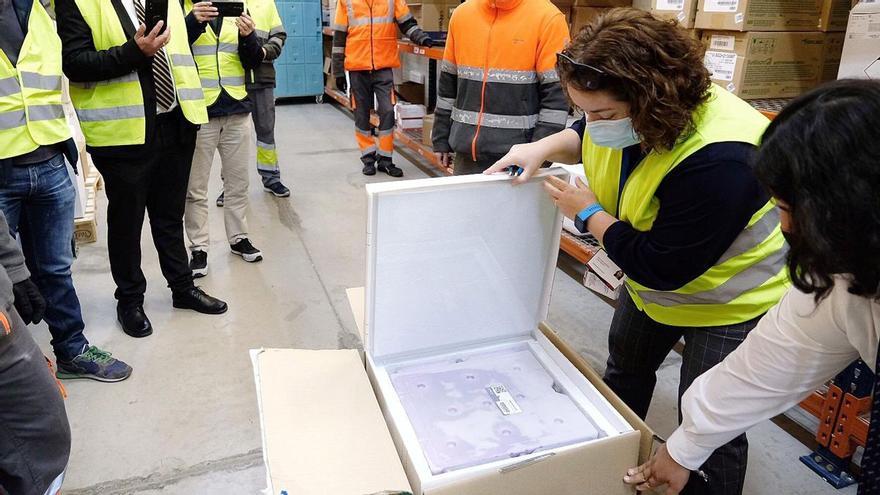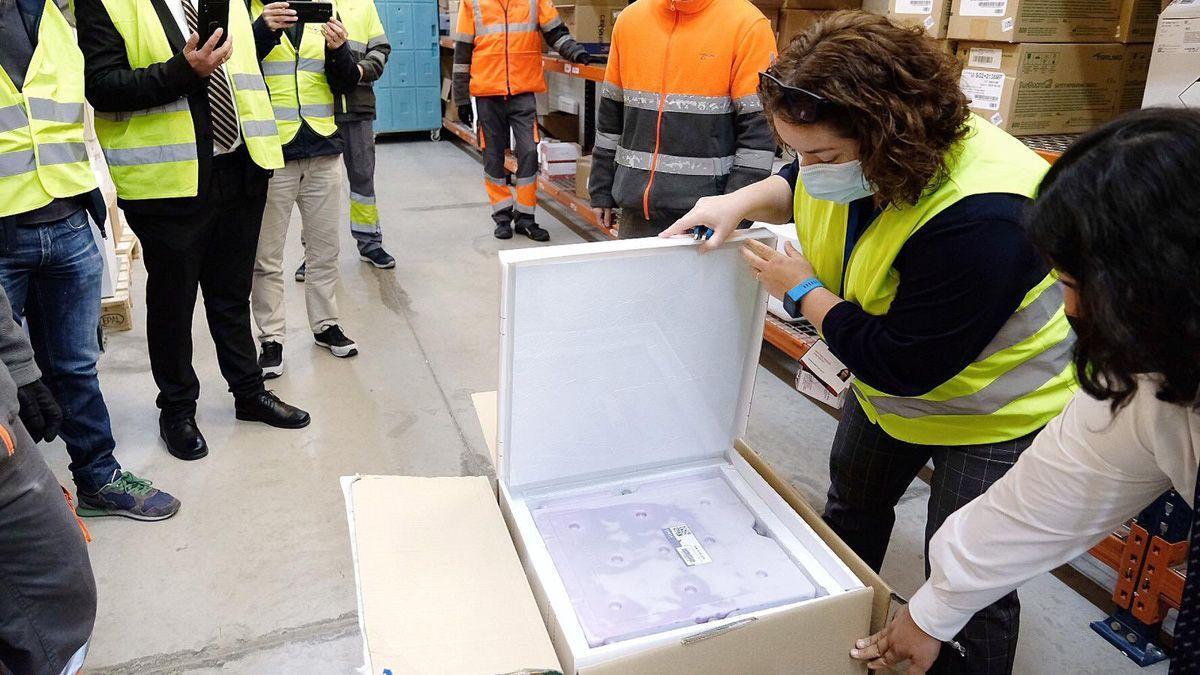 Immunization with the two doses of those over 80 years of age, one of the priorities of the vaccination campaign due to its vulnerability to coronavirus, it can reach 70% today, after a 15 percentage point advance in this age group in one week. 99.2% of those over 80 have already received some dose of the vaccine and it has partial protection against the coronavirus, while predictably this Thursday the percentage of people in this age group with two doses will reach 70%, since as of this Wednesday it stood at 67.2%, according to the latest report from the Ministry of Health.
The immunization of this group has increased in one week from 52.5% to 67.2%, while the percentage of these elderly with some serum has increased from 95% to 99.2%. This age group has been vaccinated with vials of Pfizer and Moderna, which establish a period between the first and second puncture of more than 20 days.
Andalusia is the community with the highest rate of immunized seniors (with the complete guideline) with just over 85%, that is, 352,659 of the 413,516 citizens that make up this group in the community. In Extremadura, 60,053 older people (out of a census of 76,005) have already received the two doses, a figure that represents 79%. They are followed by Murcia, with 75.3% with the complete vaccination schedule (52,560 people), a percentage very similar to that of Navarra, with 75.2% (30,976 of 41,166 over 80).
The community with the least second doses already inoculated among those over 80 is Catalonia with 51%, that is, 228,103 of the 447,196 people in this age group. Next, the Canary Islands, which has 53.2% of those over 80 years immunized, that is, 48,036 people of the 90,236 of the vaccination census of this group in the islands.
In global terms, the Ministry of Health has notified this Wednesday that 3,611,606 citizens have already received the complete vaccination schedule, that is, 7.6% of the population. In addition, 9,886,203 people have already inoculated some dose of the vaccine, 20.8% of the population.
Asturias is the community that has the highest percentage of population with some antidote against covid-19, around 30% -the national average is 24% of a census of just over 40 million people- and 13.2 % of its citizens immunized with the two doses. They are followed, with a higher rate of inoculation of some dose, Castilla y León (29.4%) and Galicia (28.4%), while the percentage of immunized with the complete regimen in both regions is 12.5% ​​and 9.8%, respectively.
The territories with the least population that have received some dose are the Balearic Islands, the Canary Islands and Murcia, with around 20% of their vaccination census.