Almost 60% of canaries are willing to be vaccinated immediately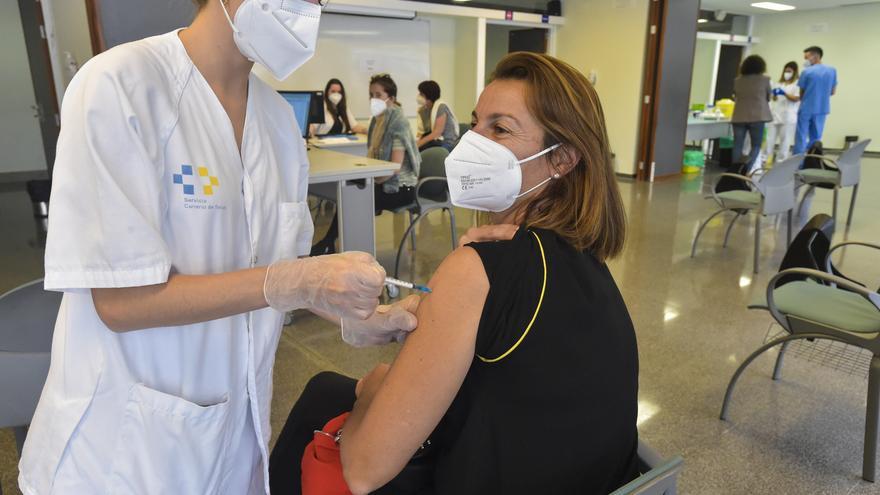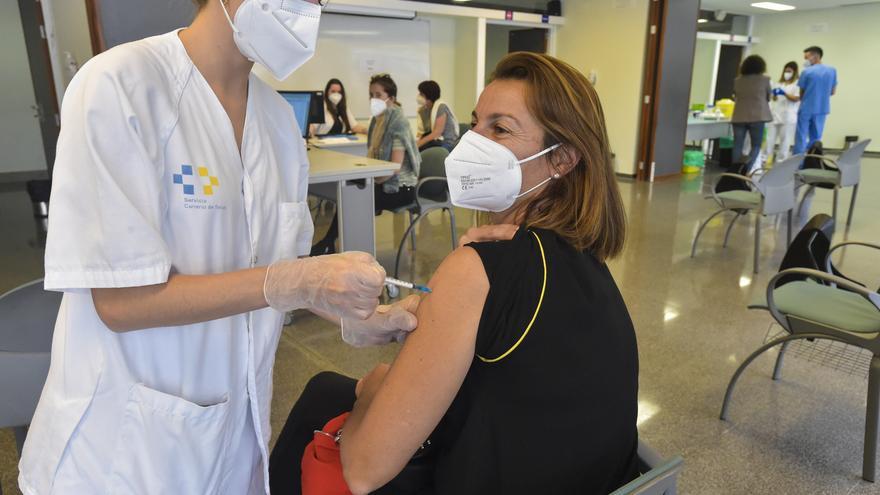 58% of canaries are willing to be immediately vaccinated against the covid-19, according to the Sociobarometer of the Autonomous Community of the Canary Islands which has been unveiled this Saturday.
To carry out this study, which is an initiative of the Vice Presidency of the Government of the Canary Islands that is reflected in a cooperation agreement with FESAD, the entity that owns the Associated Center of the UNED in Las Palmas de Gran Canaria, a total of 1,500 telephone interviews were conducted on the eight islands between February 1 and 19, 2021.
According to the section of this survey that refers to the pandemic, three quarters of the Canarian population declares themselves informed about vaccines against covid-19.
However, 32.6% prefer to wait to know the side effects of the vaccine and only a minority of 3.6% refuse to be vaccinated.
The investigation He also consults the archipelago on the influence that the covid-19 pandemic is causing on his personal life.
The aspects on which the interviewees have been asked refer to those that affect health, confinement and other restrictions and also those that concern the workplace, such as unemployment, ERTE or precariousness, and distancing from the loved ones.
In this sense, more than 54% consider that the pandemic is affecting them a lot or a lot, 9.3% declare that the covid-19 has only affected them regularly and 35.7% feel somewhat or almost nothing affected.