Almost 4,000 young people apply for the rental bonus in ten days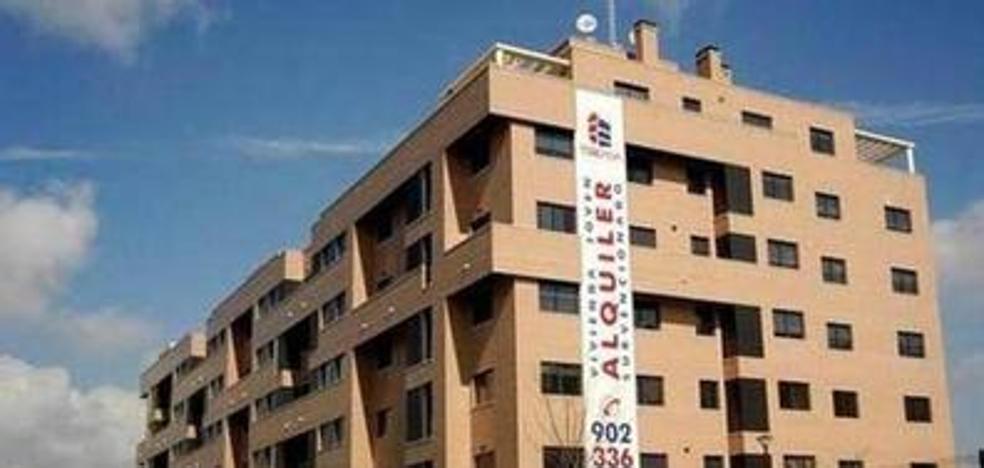 People who meet all the requirements will benefit from a subsidy of 250 euros per month for two years
The Canarian Housing Institute (Icavi) has registered
3,889 applications in the first ten days of the start-up of the Youth Rental Bonus help line in the Canary Islands, as reported this Friday by the Ministry of Public Works, Transport and Housing.
This aid, which has an endowment of
€21,200,000 committed by the State for the years 2022 and 2023, will allow subsidizing the payment of rent to people between the
18 to 35 years for a period of 24 months, the regional department recalled in a statement.
To deal with the aid that is requested this first year (since receipts paid since last January 1 may be subsidized retroactively),
€10,600,000.
For the development of this aid, Icavi has launched a communication campaign with the aim of reaching the largest number of interested people through social networks, the media and other platforms.
This campaign can be consulted through the page www.bonojovenalquilercanarias.com, where potential applicants can fill out a form that helps them to know the necessary requirements to be able to opt for the
Youth Rental Voucher.
Since its start-up, in these first ten days, this form has been consulted by
23,063 people.
This campaign has also been developed in both national and regional digital media, where an impact of more than one and a half million views has been achieved.
Of the total amount of requests have been registered
3,516 people in the electronic headquarters of Icavi and 373 people have done so
face-to-face both in the Institute's headquarters and in the Chambers of Commerce of each island, which collaborate in the management of this subsidy.
Young people who meet all the requirements demanded by this line of aid will benefit from a subsidy on the rental receipt of 250 euros per month for two years, to be applied retroactively from the
January 1, 2022.
The payment of this aid will be made quarterly after justification of the rent payments.
This helpline is intended for people between 18 and 35 years of age who are registered in a home in the Canary Islands
for rent and who have a source of income equal to or less than three times the Public Indicator of Income for Multiple Effects (IPREM) of 2021.
The documentation that must
accompany the application for this aid it refers to the contract of lease or transfer of use of the dwelling or room; registration form or certificate stating the date of application, the persons who have their habitual and permanent address in the dwelling; and proof of payment of the rents already paid prior to the request.
In addition, two downloadable documents that accompany the application must be filled out to give authorization to Icavi to access the official data of the applicants.