Almost 34,000 EU Covid Digital certificates downloaded in the Canary Islands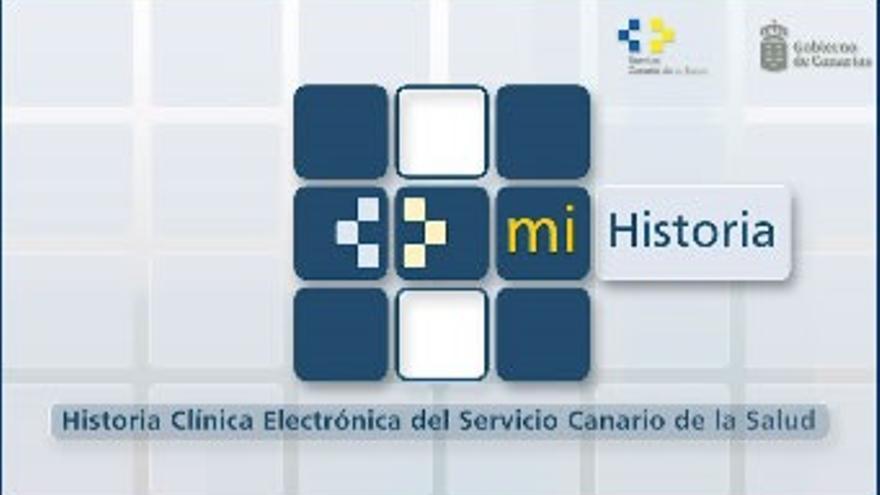 The Ministry of Health of the Government of the Canary Islands has registered a total of 33,851 downloads of EU Digital Covid Certificate Through the miHistoria application from activation this Wednesday until 2:00 p.m. today, Thursday.
Of the total downloads registered so far, 184 were for having a negative test, 446 for having overcome the disease and 33,220 for having received the vaccine, as reported by the Ministry.
This official document will serve so that, as of July 1, people residing in the Member States certify that they have received the vaccine, overcome the disease or have a diagnostic test with a negative result.
With the Certificate Covid Digital UE sand aims to facilitate mobility and guarantee the protection of the health of people in the European Union that meet any of these three conditions, without having the status of a passport or travel document that conditions or restricts the right to free movement.
The Canary Islands Health Service has been working together with the Ministry of Health and the rest of the Autonomous Communities in the implementation of this certificate for each of the three cases contemplated and according to the proposed calendar.