Almost 150,000 people take the exam this Sunday to cover 3,421 places in the Post Office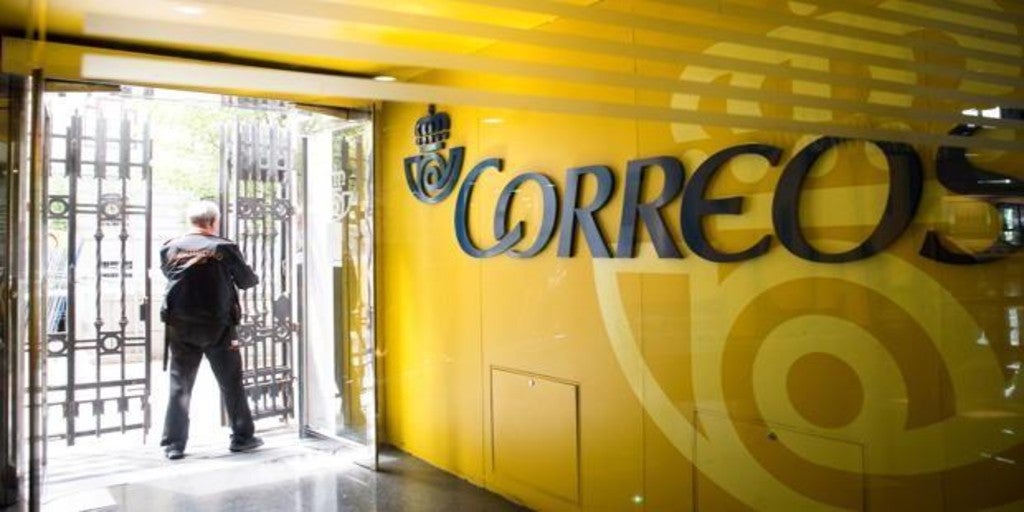 Madrid
Updated:
Keep

About 150,000 applicants from all over Spain will take the exam this Sunday to try to get one of the 3,421 permanent jobs offered to work in Correos, one of the largest calls for state employment in the company in the last decade.
In this
announcement A test will be carried out for the Agent / Distribution positions (2,356 and 505 positions, respectively) and another for Customer Service (520 positions offered), leaving 40 positions destined to the promotion of employment of people with disabilities.
The eliminatory tests, which will take place simultaneously in 160 locations in 32 cities, will deal with matters related to the products, services and work processes of Correos. The selection process will be completed with a subsequent merit phase in which experience, driving licenses (where applicable), languages ​​and training necessary for the proper performance of the job will be assessed.
CCOO positively values ​​this call for Consolidation of permanent employment, the result of the CCOO-Correos Agreement 2018-2020 and within the framework of the Stabilization Plan, although it reminds the company that the loss of employment in the last three years is much greater than the published offer.
For CCOO, the
job it must be central to the Strategic Plan that Correos "does not want to negotiate but to impose." This plan is being implemented without counting on the CCOO and UGT proposals to overcome past management models, based on cutbacks, and position the company as an element of competitiveness and added value.
In line with the demands of CCOO, CSIF considers that at least 10,000 additional jobs should be created, taking into account that in recent years one out of every three jobs in the company has been destroyed.
In addition, CSIF denounces that the lack of personnel, with a 30% temporary nature, prevents meeting the company's delivery deadlines and regrets the delay of this call, since it corresponds to the replacement rate for 2019.