Almodóvar will open the Venice Film Festival with 'Parallel Mothers'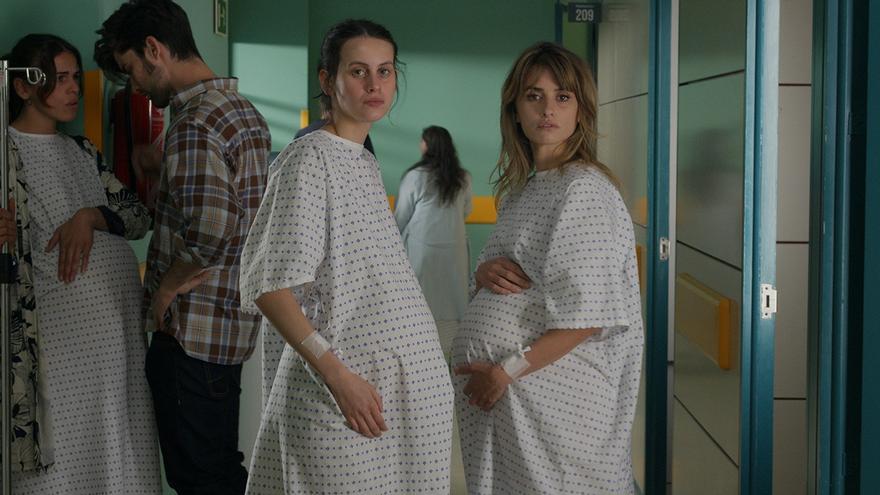 'Parallel mothers', movie directed by Pedro Almodovar and starring por Penelope Cruz, Milena Smit, Israel Elejalde, Aitana Sánchez-Gijón, With the participation of Julieta Serrano and Rossy De Palma, the 78th edition of the Film Festival of Venice, which will take place from September 1 to 11, 2021, as announced by the organization itself.
"I was born as a film director in 1983 in Venice. Thirty-eight years later I am called to open the Festival. I cannot explain the joy and honor and how much this means to me without being complacent. I am very grateful to the Festival for this recognition and I hope to live up to it", the filmmaker told the Festival.
"I thank Pedro Almodóvar for giving us the privilege of inaugurating the festival of Movie theater with his new film, an intense and sensitive portrait of two women facing a pregnancy with unpredictable consequences (…), all set against the backdrop of a reflection on the inescapable need for the truth that must be unwaveringly pursued ", has added the director of the Festival, Alberto Barbera.
"This is a very welcome return to competition to Venice for the winner of our 2019 Golden Lion of Career, many years after the success of 'Women at the edge of a nervous attack', the film that marked his definitive triumph on the international scene ", he added.
'Parallel Mothers' will be screened on September 1 in the Sala Grande of the Palazzo del Cinema (Venice Lido), on the opening night of the 78th Venice Film Festival. The film, produced by Desire, will be distributed in Italy by Warner Bros Pictures. On Spain, the film will be released on September 10.