All the paper sold in the American tour of Bad Bunny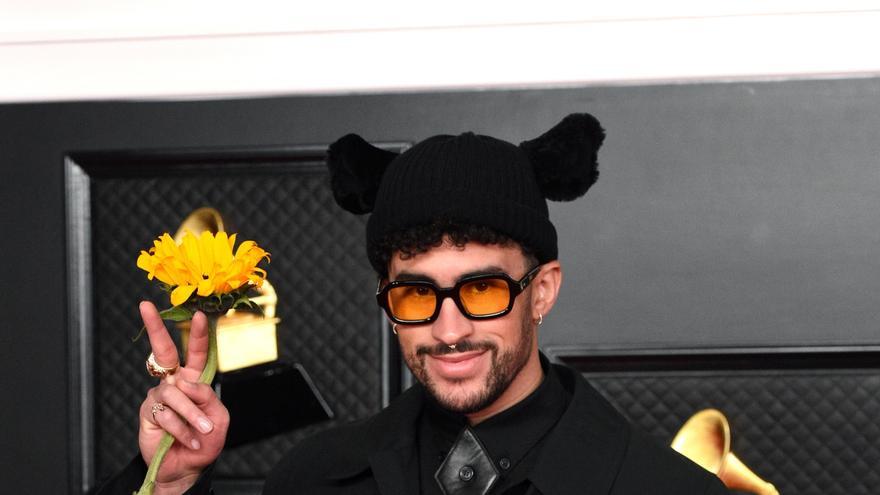 Tickets for the tour 'The last tour of the world 2022' that the Puerto Rican artist Bad bunny plans to carry out in 35 cities of USA next year they are already sold out, so that another 10 concerts are planned. "One thing is very clear to us, the world wants to see Bad Bunny perform live. The demand for his tour has surpassed multiple records, with one of the most active sales periods in the history of Ticketmaster," he said this Monday in a statement Mark Yovich, president of that company specializing in ticket management.
The tickets ran out over the weekend for a tour beginning February 9, 2022 in the city of Denver. The high sale led to 10 new features being announced after the pre-sale began last Thursday.
On this tour there are 3 sold out shows in each of the cities of Chicago, Los Angeles, Miami and New York. There are also 2 sold-out shows for Dallas, Houston, Orlando, and San Jose.
Regarding his native Puerto Rico there are still no dates for the performances on the Caribbean island.