All the hypotheses in the search for Anna and Olivia remain open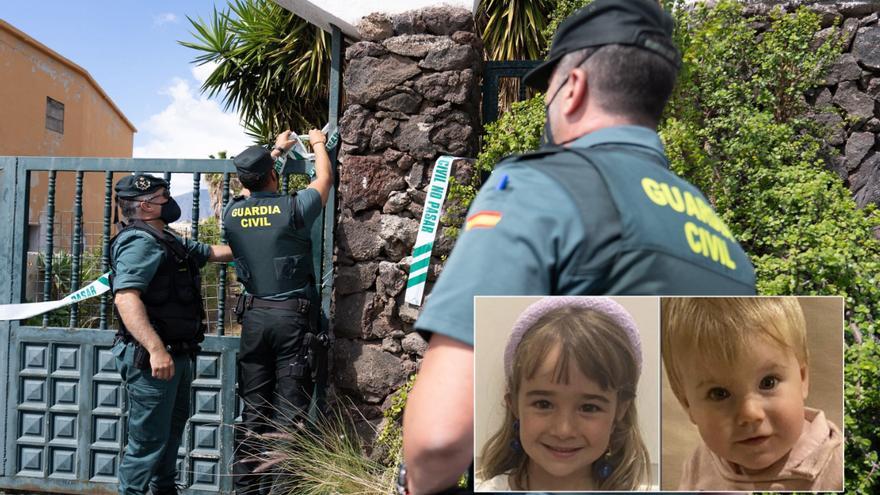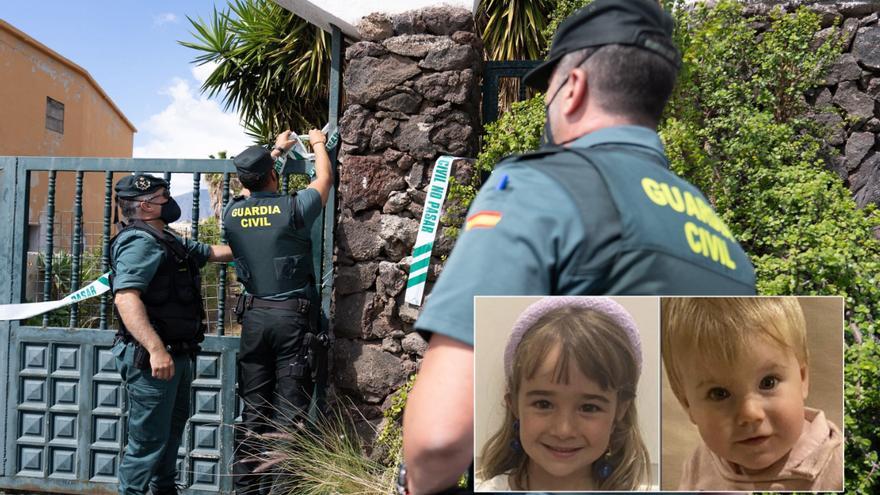 The emergency device what Looking for Tomás G. and his two daughters since Wednesday, April 28 one and six years old along the coasts of Tenerife maintains its activity, with a search that includes sea, air and land.
Sources of the Civil Guard They have indicated that the device has been put into operation again this morning, without being able to specify how long it will last.
Although the disappearance of father and girls It occurred on Tuesday, April 27, it was the next day and once a ship owned by Tomás G. was found adrift, off the coast of the Güímar municipality, when the sea search began.
Since that day the search area It has been expanding and although the first days it included the maritime strip from where the ship was found to the tip of Anaga, later the tracking has been prolonged towards the south of the island.
However, the family environment of the girls Olivia and Anna consider that Tomás G. could have fled on a boat to some point in South America or the Caribbean, an aspect that has not been confirmed by the researchers, who consider that all hypotheses remain open.
The Examining Court number 3 of Güímar, that has opened proceedings for an alleged case of parental kidnapping and that has declared the investigation secret, decreed an international search warrant for Tomás G.
The disappearance of the girls Anna and Olivia, 6 and 1 years, respectively, has reached the media in different countries. The dissemination of the event that occurred last Tuesday, April 27 in Santa Cruz de Tenerife is already planetary. This Wednesday, May 5, the NTN24 – the channel of the Americas– has addressed the events in which the father of the little girls, Tomás Gimeno, whose whereabouts is also unknown, has been implicated.
In the space 'The Morning' have connected by 'Zoom' with Joaquim Amills, from SOS disappeared, to report on the case that has shocked an entire country.