All the goals of matchday 36 of Second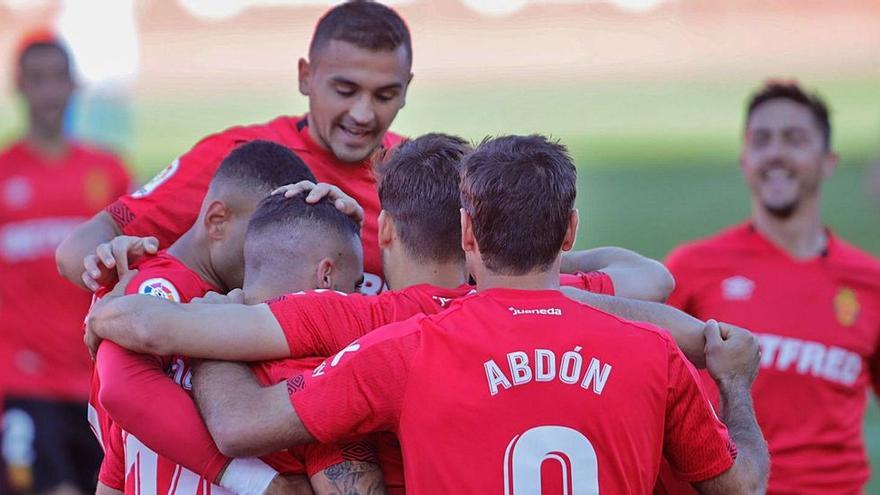 The Spanish and the Majorca face a new day, number 36 in LaLiga SmartBank, with the fight for the leadership once again in contention with the 'parakeets' receiving UD Las Palmas and the Majorcans visiting a Sabadell in low hours, while Almería and Leganés will try not to lose the head train.
The day starts this Friday with an interesting Zaragoza-Sporting. On Saturday, in addition to Espanyol-Las Palmas, the duel will be played to escape from the lower zone Logroñés-Cartagena, Málaga-Fuenlabrada and Ponferradina-Lugo, key to the salvation of the Galicians.
Sunday will be a key day in the fight for promotion positions, with the Oviedo-Girona, Mirandés-Almería and Alcorcón-Leganés matches, as well as the Tenerife-Castellón duel.
For Monday there is the match between Rayo, another candidate for promotion, and Albacete and the confrontation between Sabadell and Mallorca.
Previous day
On the last day Espanyol tied at Almería, in a distribution of points between first and third place that Mallorca wasted, which lost by the minimum at Castellón's home.
These were some of the most prominent matches:
Castellón – Mallorca (1-0)
Castellón took advantage of their only scoring opportunity and took an important step towards remaining against a Majorca who have trouble finding their way away from home and who did not have clear options in the second half to neutralize the advantage of a solid rival in defense .
Almeria – Espanyol (1-1)
The Spanish took one more step towards direct ascent and Almeria He established himself in third position with a draw (1-1) at the Estadio de los Juegos Mediterráneos, in a match in which Makaridze was the hero of the locals by stopping a penalty against Raúl de Tomás and making a saving save in another Madrid striker shot.
Sporting de Gijón – Oviedo (0-1)
Oviedo extended their run of positive results in the derbies by achieving a new victory against Sporting, by 0-1, with a goal from Diegui Johannesson at the start of the game that the rojiblancos were not able to counter.