All the goals of matchday 32 of Segunda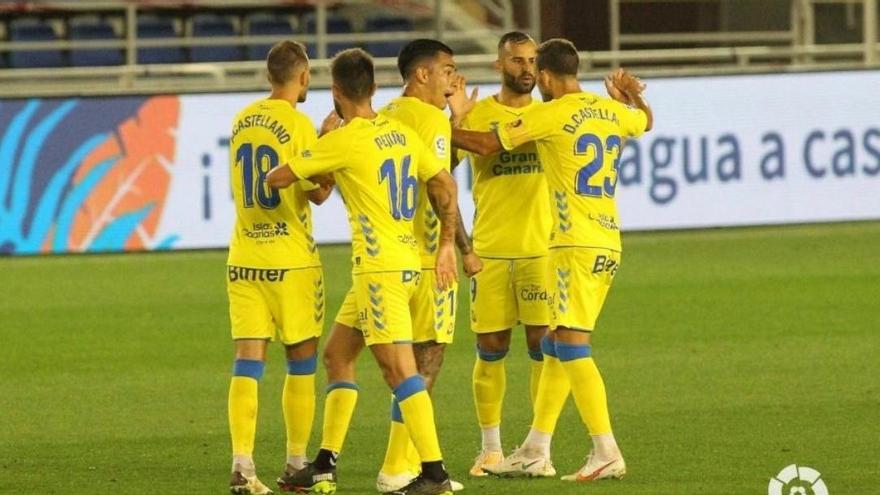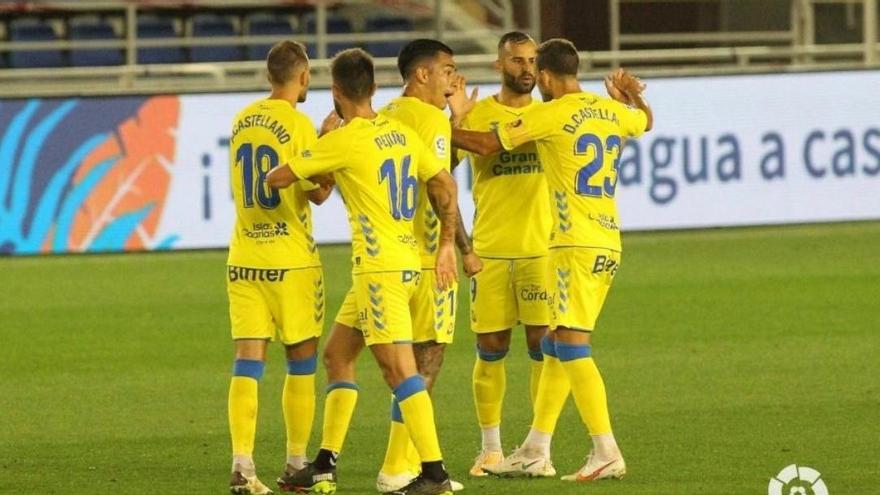 Matchday 32 of LaLiga Smartbank It is held during the week and in the middle of the national team breakTherefore, teams with international players will have to face one more match without the possibility of including them in their eleven. This is even more decisive when, with ten days to go, the top positions and the relegation places are already being defined.
The Tuesday There are four games scheduled: Alcorcón – Real Oviedo (7:00 p.m.), Málaga – Almería (7:30 p.m.), Ponferradina – Logroñés (9:00 p.m.) and Rayo – Sporting de Gijón (9:30 p.m.). The Wednesday There will only be two matches after the Mirandés – Tenerife has had to be postponed due to a coronavirus outbreak in the Burgos team: Albacete – Castellón and Sabadell – Girona, both at 7:00 p.m. They will close the day on Thursday Espanyol – Fuenlabrada (5:00 p.m.), Mallorca – Leganés (7:00 p.m.), Las Palmas – Lugo (9:00 p.m.) and Zaragoza – Cartagena (9:30 p.m.).
The previous day
On the weekend, the meeting between Sporting de Gijón and Alcorcón opened the day with a goalless draw, while Espanyol thrashed Castellón at home (1-3). Saturday started with the tie between the Oviedo and the Ponferradina. Just after, at 6:15 p.m., Leganés managed to equalize the crash against the Almeria in the last moments. The Cartagena and the Malaga they signed the tables just like him Logroñés – Saragossa they finished 1-1. The Lugo, failed to break his bad dynamics and fell on Sunday by the minimum before the Sabadell. The one that did manage to add three points of great importance was Girona who beat the Albacete. For its part, the Canarian derby ended in a draw with a goal for him Tenerife and another for the UD Las Palmas. The day concluded on Monday with the visit of the leader Majorca to the Fuenlabrada.
Castellón – Espanyol (1-3)
The Spanish rallied a goal against him Castellon (1-3) and was at the top of the ranking, waiting for what Mallorca does on Monday, and returned the Albinegro team to the relegation zone.
Girona – Albacete (2-1)
The Girona continues to aspire to the 'play-off' for promotion to LaLiga Santander thanks to the epic comeback (2-1) achieved this Sunday against the Albacete in Montilivi.