All species of freshwater dolphins are in danger of extinction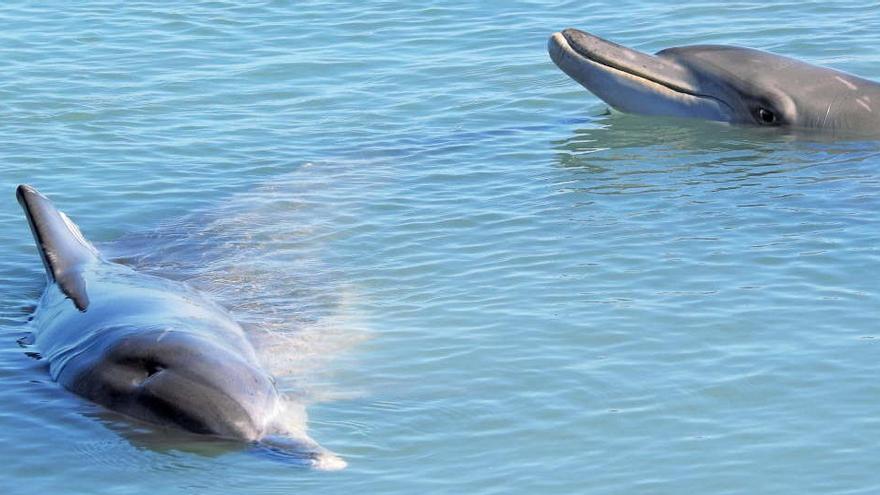 All species of freshwater dolphins are in danger of extinction after being added this Thursday to the tucuxi, a dolphin that lives in the Amazon basin, to the list of endangered animals drawn up by the International Union for Conservation of Nature (IUCN),
This type of dolphin has been greatly affected by accidental mortality caused by fishing equipment, by dams built in rivers and by pollution, according to the organization that works in favor of the conservation of the species.
IUCN issues and regularly updates the call "Red List" Endangered Species, a guide widely used in conservation.
Faced with the extremely dangerous situation now facing all freshwater dolphins, IUCN calls for the elimination of gillnets (very fine filament curtains), reducing the number of prey in their habitat and complying with the prohibition on intentional killing.
In the same data update published today by the IUCN, it is indicated that the situation of the European mink has improved thanks to the conservation efforts with which it has been achieved that the wild population increases from 1,800 individuals in 2003 to more than 6,200 in 2019.
The most numerous populations of the European mink are found in Poland, Belarus and Russia.
"That he european mink and 25 other species have recorded a recovery demonstrates the power of conservation, "said IUCN Director General Bruno Oberle.
"But nevertheless, the list of extinct species is getting longer and a stark reminder that conservation efforts urgently need to be expanded, "Oberle continued.
In today's update, 31 species have entered the category of extinct, including the so-called "lost shark", a rare species that had not been seen since 1934, 17 species of fish from Lake Lanao in the Philippines and some types of frogs from Central America.
In addition, the IUCN reported that 31% of oak species are in danger of extinction due to land clearing for agriculture and logging in China.
That same species is seriously threatened in the United States by invasive species, diseases and the climate crisis.