All sold out for the performances of 'Shock' (I and II) at the Cuyás Theater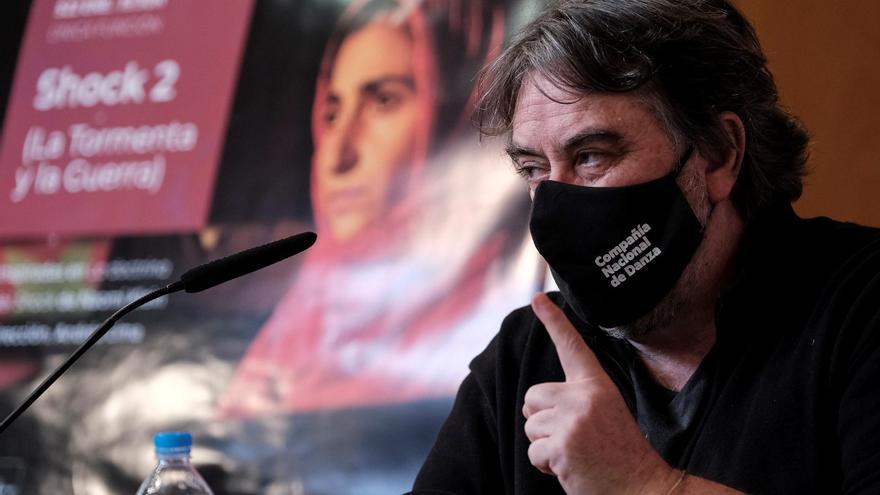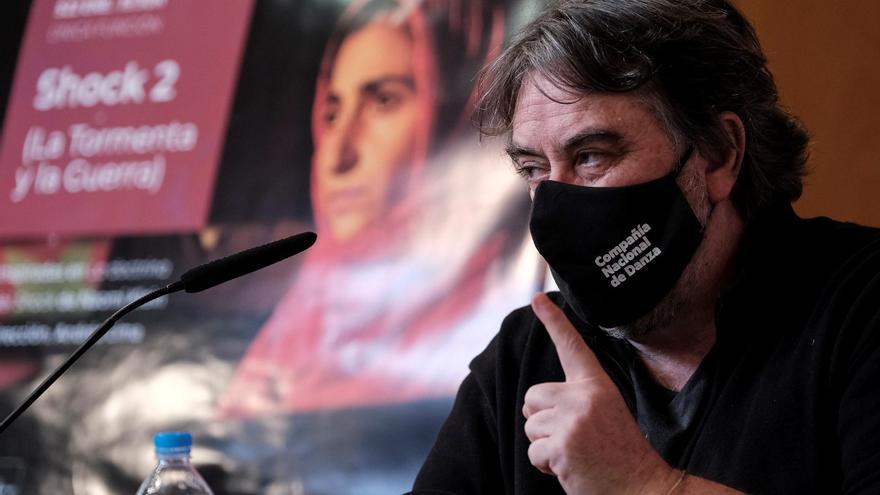 Actresses and actors such as Alba Flores or Guillermo (Willy) Toledo disembark this weekend at the Cuyás Theater to star in the productions Shock I and II, for which there are no more tickets. The story is behind Shock I (The Condor and the Puma), which is performed on Friday at 7:30 p.m., and from Shock II (The Storm and the War), which will be exhibited on Saturday at the same time in the Cabildo theater and of which a preview can be seen in https://youtu.be/Bo_Ph9kAA-8.
Both productions, which have been presented by their manager, Andrés Lima, one of the promoters of the famous Animalario company, together with the insular director of Culture, Francisco Bravo de Laguna, and the artistic director of Cuyás, Gonzalo Ubani, are born from the doctrine of the shock of Naomi Klein and the theatrical investigation of a historical fact.
The first part of Pinochet's coup against Allende in the Chile of the seventies, while the second picks up where it ends Shock I, in the 1980s, with the conservative revolution led by Margaret Thatcher and Ronald Reagan, and culminates in what its creators consider to be the "first great shock of the 21st century": the war in Iraq. star Shock I Antonio Durán 'Morris', Natalia Hernández, Esteban Meloni, María Morales, Paco Ochoa, Guillermo Toledo and Juan Vinuesa, who will be joined by Alba Flores in the work the following day.
In collaboration with other great playwrights of our country such as Albert Boronat, Juan Cavestany or Juan Mayorga, these proposals have been designed by Andrés Lima, who will hold a meeting with the public within the cycle Cuyás Thursdays and will offer a master class to a group of young actors and actresses. It will be from 7:00 p.m. this Thursday, in the Josefina de la Torre Hall of the Gran Canaria venue.
It is also recalled that the Order of the Government of the Canary Islands is still in force by which the public must go to the theater provided with a covid certificate.