All LaLiga matchday 28 goals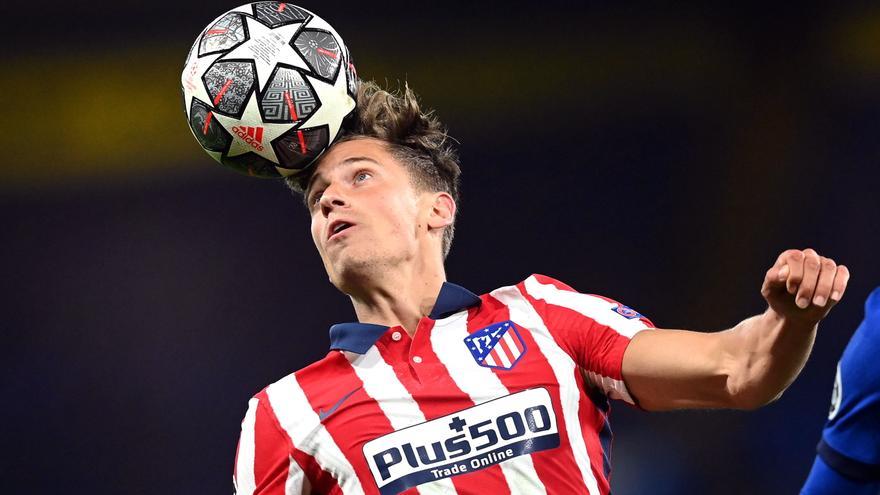 LaLiga Santander comes this weekend to your matchday 28 with a new scenario after the Champions League screening, which forces the Atlético de Madrid to become stronger as a leader to face the last ten dates of the championship before the stalking of Barcelona Y Real Madrid. No pending matches for any teamAfter Sevilla and Elche played the last postponement, the day presents decisive clashes for the upper part and also the lower part of the classification such as Atlético-Alavés, Huesca-Osasuna or the Basque derby Athletic-Eibar.
In the past day, lThe contest opened on Friday with the Valencian derby dispute between Levante and Valencia, where the former have been imposed by a goal in a very even duel. Already on saturday, Real Madrid beat Elche Y the Atlético leader punctured Getafe, while two other duels (Alavés-Cádiz and Osasuna-Valladolid) were vital for salvation, although both also ended with draws. On Sunday, the leading role was for the derby Seville-Betis, which closed the day with a local triumph after the dispute of three important duels in the European fight, such as the Celtic-Athletic that ended in tables, the Granada-Real Sociedad who had a local victory and the Eibar-Villarreal which ended with a visitor triumph. Already on monday, Barcelona beat Huesca (4-1) and continues his climb, which already leaves him four points behind Atlético.
Goals from Matchday 27