All Italian regions go to the "white zone" on Monday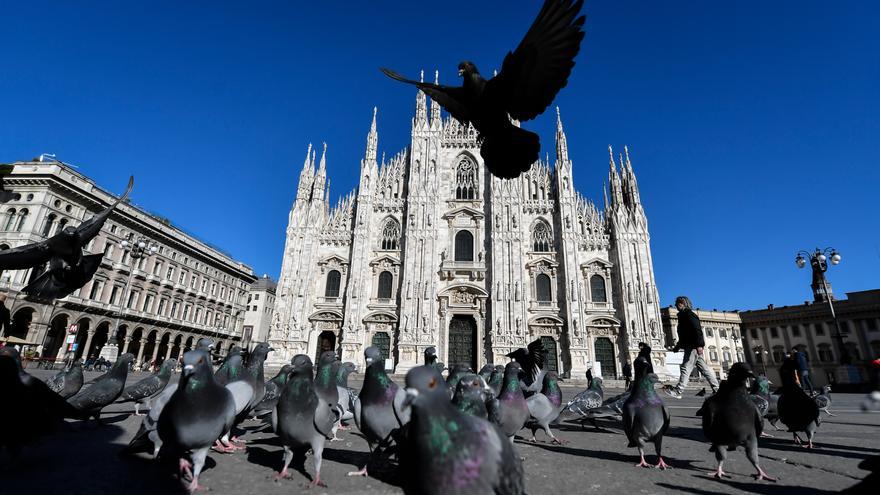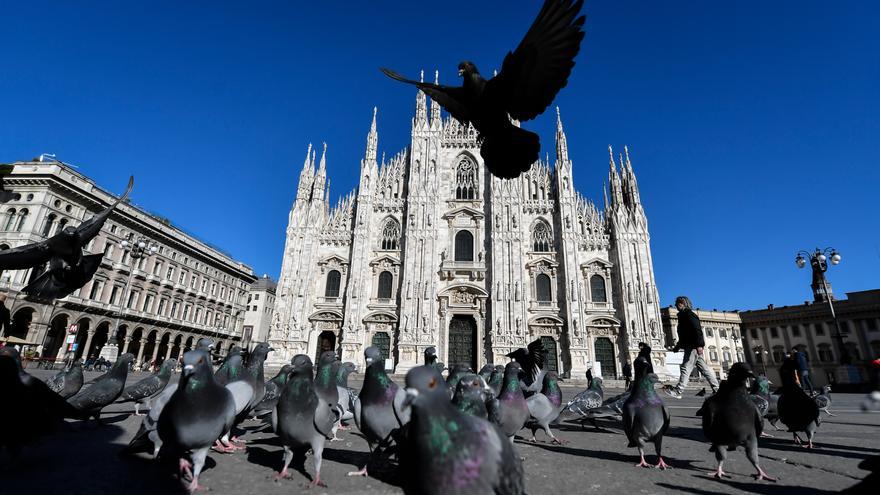 The Italian Minister of Health, Roberto Speranza, reported this Friday that, As of Monday, all regions of the country will be in the "white zone", while most of the restrictions imposed within the framework of the pandemic.
Speranza has considered that This announcement is an "encouraging result", although it has warned that "caution and prudence is still needed, especially in light of the new variants ", to which he added that" the battle is not yet won ", he has indicated on his Facebook account.
The Aosta Valley region was the only territory that was not yet included in the so-called "white zone", designated by the authorities as the color that represents the least risk from the pandemic.
The color white implies the elimination of curfew -which in the regions under the yellow color governs between 00.00 and 5.00-, although gatherings are prohibited at this level and it is mandatory to carry face mask, both outdoors and indoors.
Nevertheless, Next Monday, June 28, the obligation to wear masks outdoors will also end.
Among the relaxation of other restrictions, the opening of bars and restaurants in white, where it is possible to consume food and beverages without a time limit. In addition, Up to six people can share a table.
In the last 24 hours, the Italian Ministry of Health has confirmed 753 new infections of COVID-19, for a total of 4,256,451 cases since the beginning of the pandemic, while it has confirmed the death of another 56 people in the last day.