All-in-one solutions that simplify the accounting, financial and equipment expenses management of companies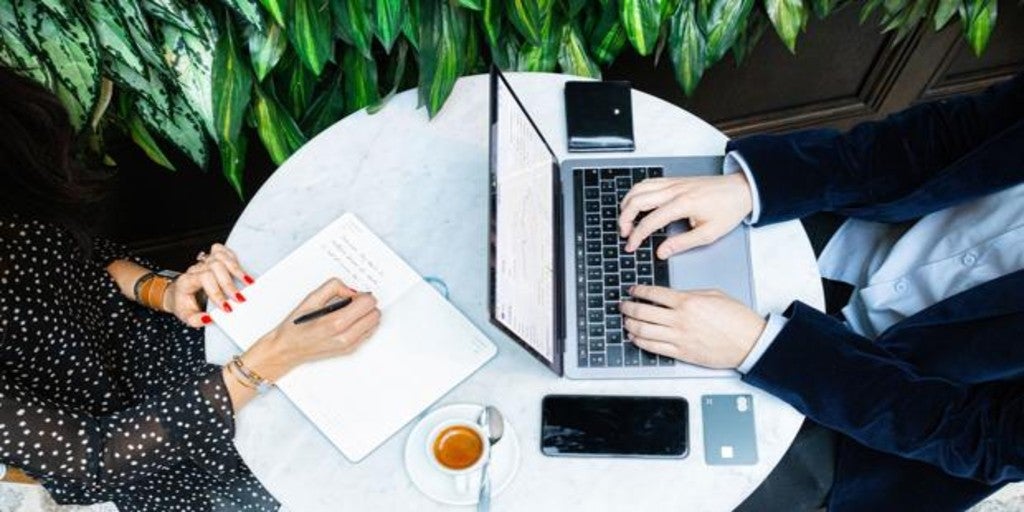 Updated:
Keep

Competitiveness and profitability are the keys to the creation, survival and growth of a company, even more so in post-pandemic times as in which we have had to live. Variables in the spending life cycle, from the approval of a transaction to its accounting, from the conception of an idea, a business plan, to the implementation of critical factors such as digital transformation or, in cases where possible, internationalization.
For this reason, the role of corporate banking is decisive, in a context of local and global challenges in which, on a positive note, the indicators point to a time of recovery.
It is at this point where Qonto stands as a strategic partner, combining efficiency and effectiveness in the banking-business relationship. For all types of sizes and needs, thanks to its unique platform, easy to interact and transparent, a source of advantages for self-employed, SMEs and entrepreneurs. A fintech that has just been recognized among the 100 most promising European scale ups according to the prestigious study by Viva Tech and the investment bank GP Bullhound.
A unique solution
How has Qonto proven that it is the best alternative to a
Bank account traditional? With a unique solution that combines banking services and expense management, simplifying the financial management and accounting of 200,000 companies, not only from day-to-day management, progress towards the annual balance, but from an expanded view of the finances of its clients thanks to its team of advisers. Proactivity that gives results.
And it does it with beneficial services, since financial management is
a "team sport" and saving time in more bureaucratic and collateral procedures is a sure value.
Qonto offers the possibility of giving employees greater autonomy thanks to the assignment of physical, virtual or temporary cards and defines the type of access of the members to the accounts, being able to manage the limits and payment methods and the operations of each one. . This autonomy is also supported by the allocation of budgets per team thanks to multiple accounts -which offer the possibility of creating subaccounts with different IBANs to dedicate them to different projects or budgets-, and the ability to delegate the preparation of transfers where the you just have to confirm them.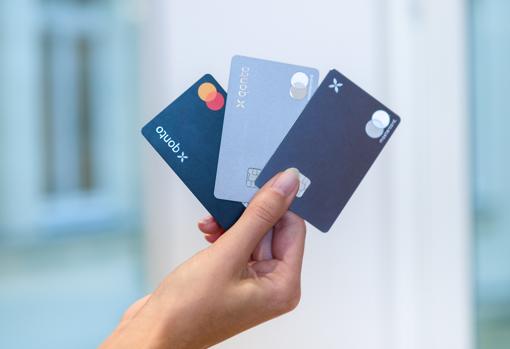 As highlighted by the company: «Qonto saves time spent on secondary business tasks and enables entrepreneurs to dedicate it to what really matters for their growth. In other words, it helps put business management on autopilot. ' Here are two examples from Qonto's broad portfolio of solutions:
-An account specially designed for SMEs and freelancers 100% online and without hidden commissions, operative in less than 15 minutes and easily operable from the Qonto application or from the web, with functionalities demanded by entrepreneurs (such as the multi-card service). Custom debit cards for each company, physical or virtual, for the entire team, which allow international payments and payments in foreign currencies and which, thanks to the collaborations maintained by this fintech, are compatible with Google Pay and Apple Pay. Greater autonomy, greater supervision of expenses (transfers, prepayments, etc.) by a superior (up to five types of authorized roles)… Advantages from the first moment.
-Flash card, a temporary virtual card to cover specific expenses, which allows setting a budget and its validity period (it will expire automatically on the pre-established date). An ideal tool for specific payments or for professionals or specific collaborators.