All events and trade shows that are pending the evolution of the coronavirus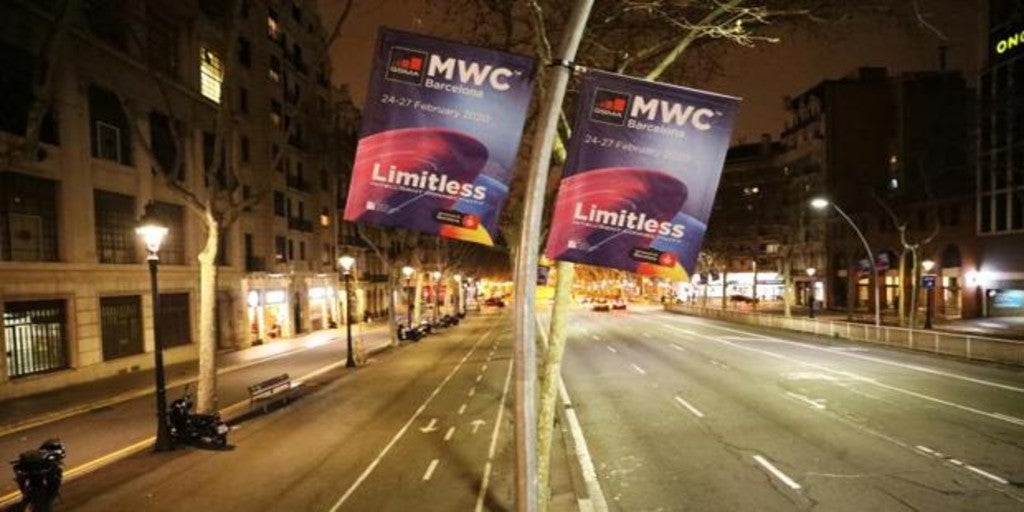 MADRID
Updated:
save

Hundreds of fairs and other international events whose celebration is scheduled for the coming months are pending the evolution of the coronavirus epidemic, whose risk of expansion has led to the cancellation of the Barcelona Mobile. While The Mobile or the Art Basel contemporary art fair in Hong Kong has been canceled, some have been postponed and others keep their calls, such as the ISE, the largest in the world of the audiovisual sector in Europe, which is being held since Tuesday with normality in Amsterdam.
Also celebrated since Tuesday in Singapore the largest aviation fair in the world, although with the absence of large firms, such as Lockheed Martin, and in the midst of exceptional sanitary controls.
The Gourmets Hall, a gastronomic fair held in Madrid between March 30 and April 2, announced on Wednesday that it has suppressed the space dedicated to Chinese cuisine that was planned due to the spread of pneumonia by the coronavirus.
The ARCO art fair, the Eurocup soccer tournament or the Roland-Garros tennis tournament, Milan Fashion Week, the Tomorrowland music festival or the Berlinale film festival are just some of the great world events that are expected for the coming months and that will congregate a large number of people from different countries.
In Spain, only in the last week of the month, will the ARCO celebration be held in Madrid, from February 26 to March 1, the International Ornithological Tourism Fair in Extremadura, from February 28 to March 1, and the Fair International of Agricultural Machinery (FIMA) in Zaragoza, from February 25 to 29, the latter already affected by the coronavirus, having canceled seven Chinese companies.
For its part, ARCO confirmed Wednesday that the coronavirus will not affect the celebration of the fair, with an assistance similar to the Mobile Congress, with 100,000 visitors, according to data from the organization of the last call.
-These are some of the most relevant fairs or festivals planned in Spain for the next months:
- Iberian Fair of Food and Food Technology, in Don Benito (Extremadura) (March 8-10)
- International Exhibition of Machinery of Public Works, Construction and Mining (Smopyc), in Zaragoza (April 1 to 4)
- Alimentaria, in Barcelona (April 20-23)
- Womad Cáceres Festival (May 7 to 10)
- International Naval Industry Fair (Navalia, in Vigo (May 19-21)
- Machine Tool Biennial (BIEMH,) in Bilbao (May 25-29)
- International Conference of the Environmental Impact Association, in Seville (May 26-29)
- European Light Rail Congresss 2020, in Zaragoza (June 10-11)
- Congress of the World Association of Newspapers and News Publishers (Wan-Ifra), in Zaragoza (June 17-19)
- MASCC / ISOO World Congress, in Seville (June 25 to 27)
- XXV Annual ECSS Congress, in Seville (July 1 to 3)