All children under six in care will live with families in 2026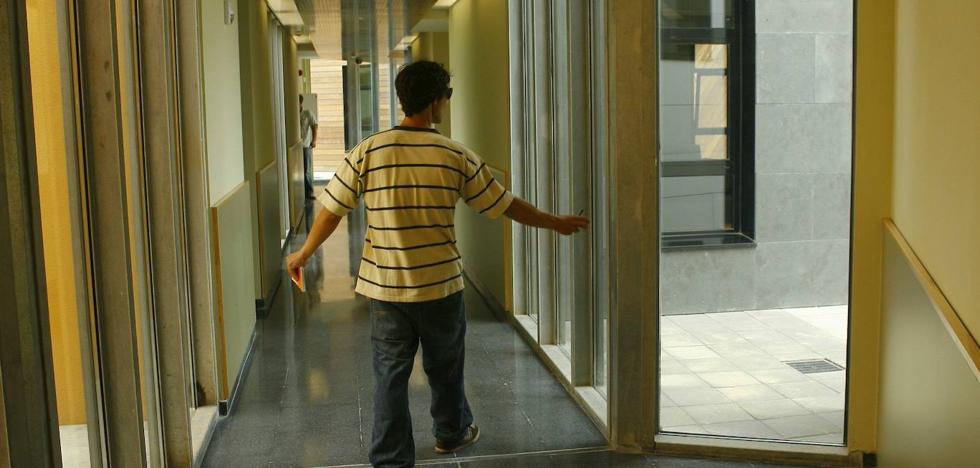 The Government will encourage the reception of minors in families to avoid cases of sexual exploitation
The Government and the communities have agreed this Thursday that no child under six years of age protected by the administrations resides in shelters in 2026, so that before 2031 no one under the age of ten does so, according to the Action Plan against exploitation of children and adolescents in the child protection system.
In addition, the Executive will encourage minors in care to be taken in by families, instead of living in residences, to avoid cases of sexual exploitation such as those that occurred in the Balearic Islands or Madrid. "The best way to protect vulnerable girls from the exploitation networks that seek and capture them in protection centers is by allowing them to grow up in families or in small, flexible resources that allow personalized monitoring," underlines the plan, approved this Thursday by the Ministry of Equality and the autonomous communities.
The document, which seeks to provide means to curb cases of trafficking in reception centers, recognizes that the situation of minors in care is especially serious. "The exploiters and abusers find it easier to exploit these children than other girls and boys because, on the one hand, they suffer from a double vulnerability, psychological and economic, and, on the other, because there are still some characteristics that need to be improved in the protection system itself. , such as the low intensity of psychological care to repair the damage, "admit those responsible for Equality.
Among the initiatives proposed by the department of Minister Irene Montero, in addition to foster care, the "increased care in the community and the deinstitutionalization of children in residential care situations stand out; measures to improve care for children living in residential centers; and improvements in information systems, which help to know the magnitude of all forms of violence against children, with special emphasis on sexual violence».
Specialized training in the prevention and detection of sexual exploitation is also proposed for all workers in residential child protection centers in all the autonomous communities (1,300 centers) and the development of a harmonized protocol for prevention, early detection and intervention in possible situations of violence against children in residential centers of the protection system.