Alicia Pérez: A tireless fight against breast cancer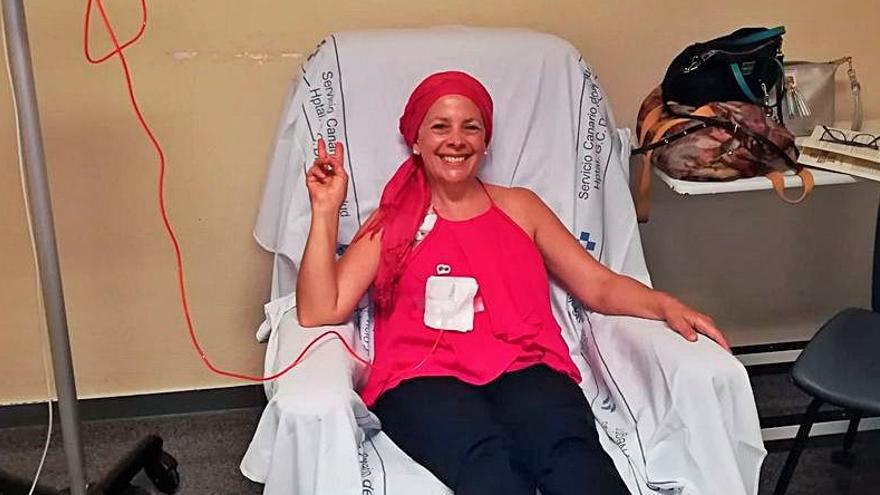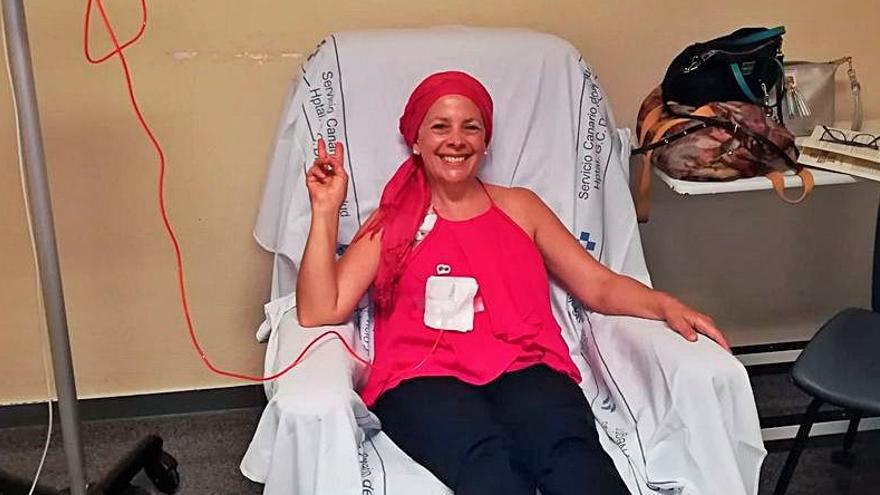 According to Pérez, it was through a self-examination that she noticed an abnormality in one of her breasts. «Since I was old enough to participate in the Early Diagnosis Program, I have come to have mammograms. In my case, between one check-up and another, I noticed a retraction in one breast and I decided to consult it with the family doctor, who referred me to the Doctor Negrín University Hospital of Gran Canaria. There, they did a biopsy and gave me the bad news, "he recalls.
The patient has no family history of breast cancer, which further accentuated her confusion. «At first it is very difficult to assimilate. They had to do a mastectomy because, although the tumor measured less than two centimeters, it was malignant and that was the alternative, "he details.
However, thanks to his positive attitude, he has been able to face the vicissitudes with optimism. "After a few months, they were able to reconstruct my chest and I had chemotherapy and radiotherapy for a half year. When I finished, I began to follow a hormonal treatment with which I still continue and the truth is that I feel fine, "he says.
During all this time he has met many people who have extended a helping hand to him. She calls them "angels" because they have allowed her to feel supported and accompanied at all times. «The professionals from Negrín and the Spanish Association Against Cancer are very great. In addition, I have met many people who go through a similar situation and who have shown to have a great heart ", he values.
And, based on her words, the disease has taught her to appreciate "the really important things." In addition, he has found a hobby in painting that has become his way of life. «Not everything has been obstacles. Also, very nice things have happened to me and with that I stay », he expresses forcefully.