Alicia Keys to release double album on December 10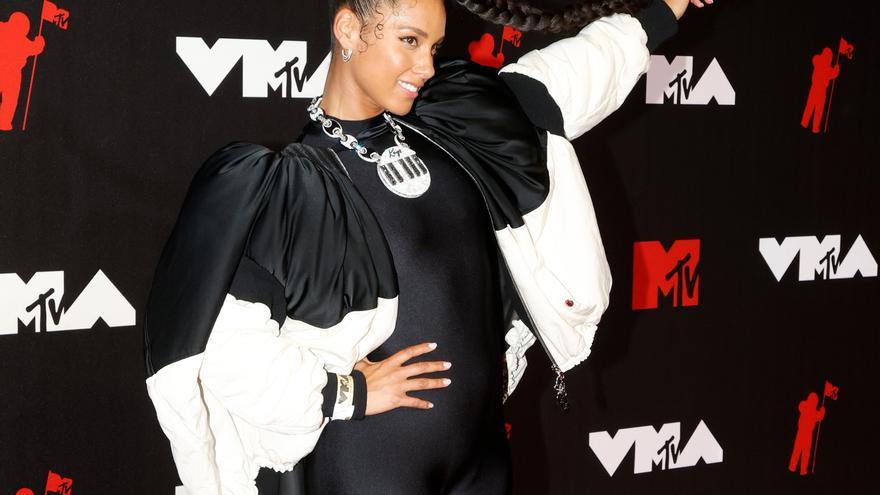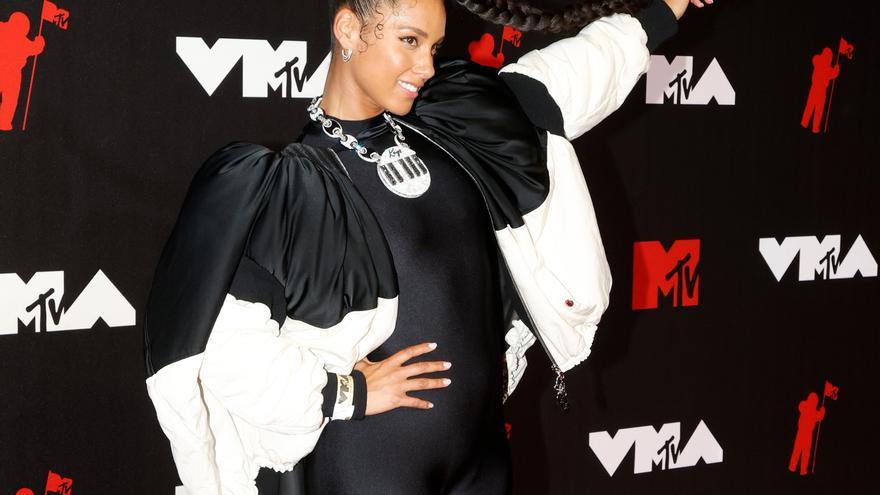 Alicia Keys announced on Tuesday the publication of the next December 10 of his new studio job, 'Keys', that will arrive in double album format with a collection of unreleased songs that will be presented in two versions.
It will contain, as explained by Sony Music in a press release, two discs: on the one hand, 'Originals', with the 'essence' of the American artist; on the other, 'Unlocked', in which "a new kind of atmosphere" is created with those same songs in the hands of producer Mike Will.
"There are two sides to every story and there are two sides to every 'Keys' song, so you will have the feeling of knowing two sides of me ", has explained the composer and performer on her social networks about the concept of this album.
As an example, from today it is possible to listen to two versions of a new song titled 'Best of Me' on digital platforms, which takes over from the former preview, 'Lala', recorded in collaboration with Swae Lee.
'Keys' will take over from the recent 'ALICIA', published in 2020, and will be presented in a world tour that will land next year in Spain, specifically on June 30 at the Palau Sant Jordi in Barcelona and on July 4 at the WiZink Center in Madrid.
Keys, who started her career in 2001 as a precocious artist always linked to her piano with 'Songs in A Minor', He has already accumulated seven studio albums that have earned him 8 million copies sold worldwide and five Grammy Awards.