Alicia Keys launches a special edition for 20 years of 'Songs in a Minor'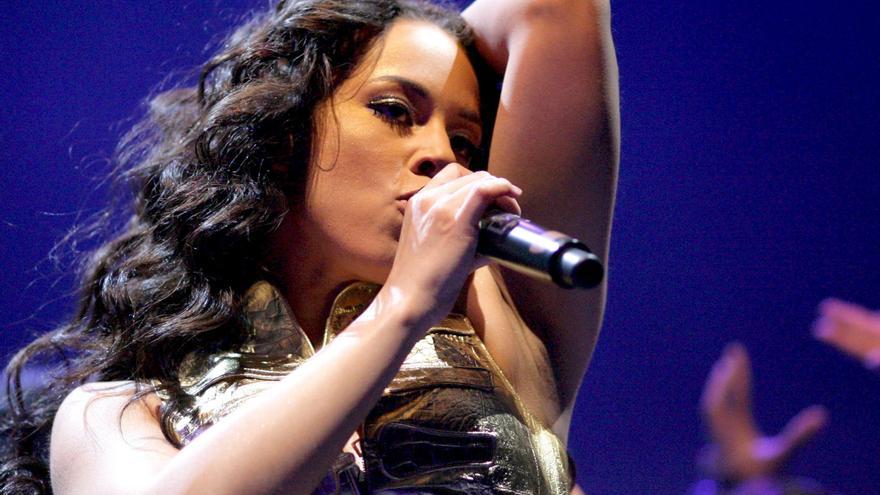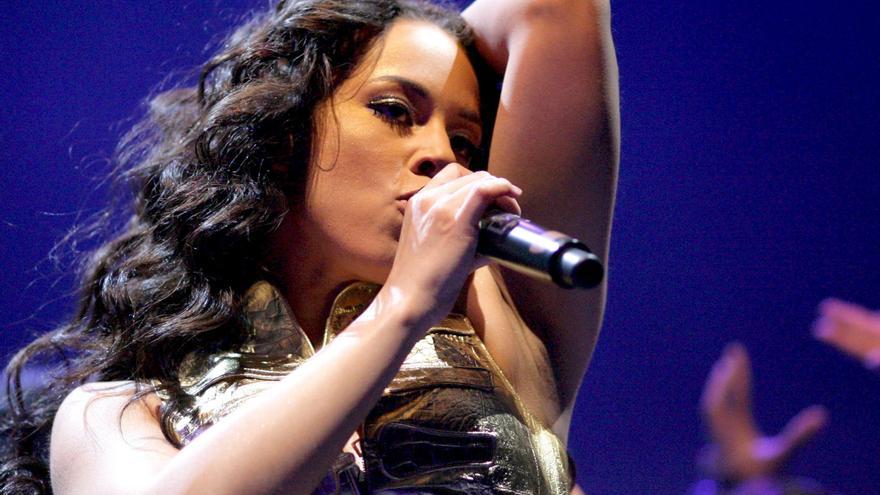 The singer Alicia Keys celebrates 20 years since the release of the album 'Songs in A Minor', that propelled her to global success, with a special vinyl edition featuring dThe unreleased songs from the original sessions: 'Foolish Heart' and 'Crazy (Mi Corazón)'.
This limited edition published by RCA Records / Legacy Recordings will be accompanied by a personalized luxury case with fold-out images, as reported by Sony Music Spain this Wednesday.
This album from the winner of 15 Grammy Awards It is seven times platinum and rose to number one on the Billboard chart with its first single, 'Fallin'.
Also on the occasion of the anniversary has been created a website that invites the singer's followers to write their memories about the album, as well as writing letters about the artist's releases, her tours and her music in general.