Alibaba closes its fiscal year with a rebound in profits of 70.4% despite the Covid-19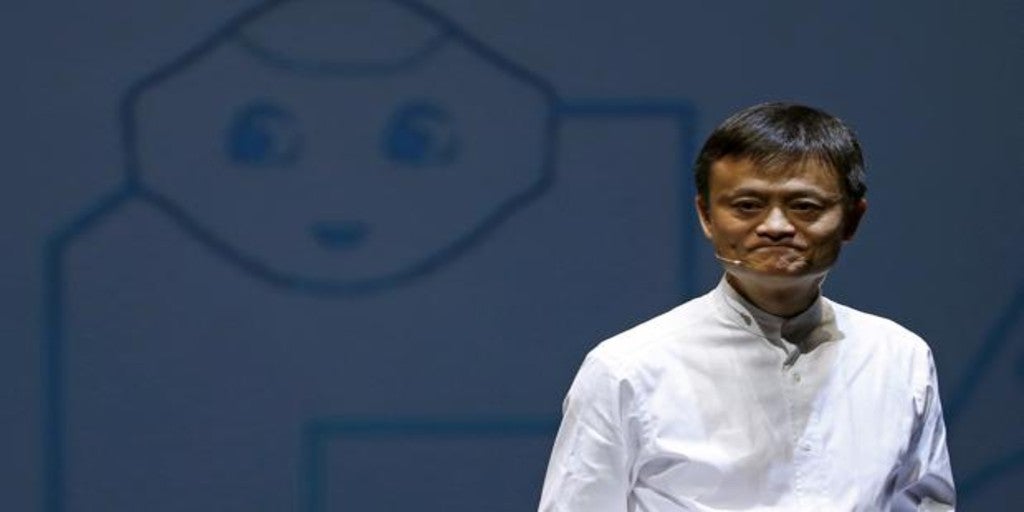 Madrid
Updated:
save

Chinese e-commerce giant Alibaba has achieved an attributed net profit of 19,189 million euros (149,263 million yuan) at the close of its fiscal year, which ended on March 31. This supposes a 70.4% increase compared to the result recorded by the company in the previous year, despite the impact of the Covid-19 pandemic in the last quarter.
The Alibaba's revenue for the year as a whole has increased by 35.3%, in line with the company's goals, up to 509,711 million yuan (65,528 million euros).
The commercial invoicing of the firm has grown 34.8% to 436,104 million yuan (56,065 million euros), while the cloud business reported 40.016 million yuan (5,144 million euros), 62% more, and the digital division increased its revenues 11%, to 26,948 million yuan (3,465 million euros).
Between January and March 2020, fourth quarter of Alibaba's fiscal year, the company has recorded an attributable net profit of 406 million euros (3,162 million yuan), a figure that represents a drop of 87.8% compared to the result of the same period of the previous year as a consequence of the deterioration in the value of the company's investments due to the impact of Covid-19.
For its part, Alibaba's turnover in the last quarter of its fiscal year has reached 14,701 million euros (114,314 million yuan), 22.3% above the income recorded by the company a year earlier.
"Our bussines continued to experience strong growth, with an annual active user base of 960 million globally », said Daniel Zhang, President and CEO of Alibaba Group, for whom the Covid-19 pandemic "has fundamentally altered consumer behavior and company operations", making the digitalization transformation "a necessity" .
From the company they have added that "focusing on the long term and investing in creating value for our clients, we believe that we will emerge from the crisis stronger and more prepared to grow more in the future ».
In this sense, Maggie Wu, CFO of the Alibaba Group, has highlighted that, despite the impact of the pandemic, the company has registered a "Firm recovery" from MarchTherefore, the multinational anticipates that in its 2021 fiscal year it will reach a turnover of 650,000 million yuan (83,593 million euros), 27% more than in the last year.